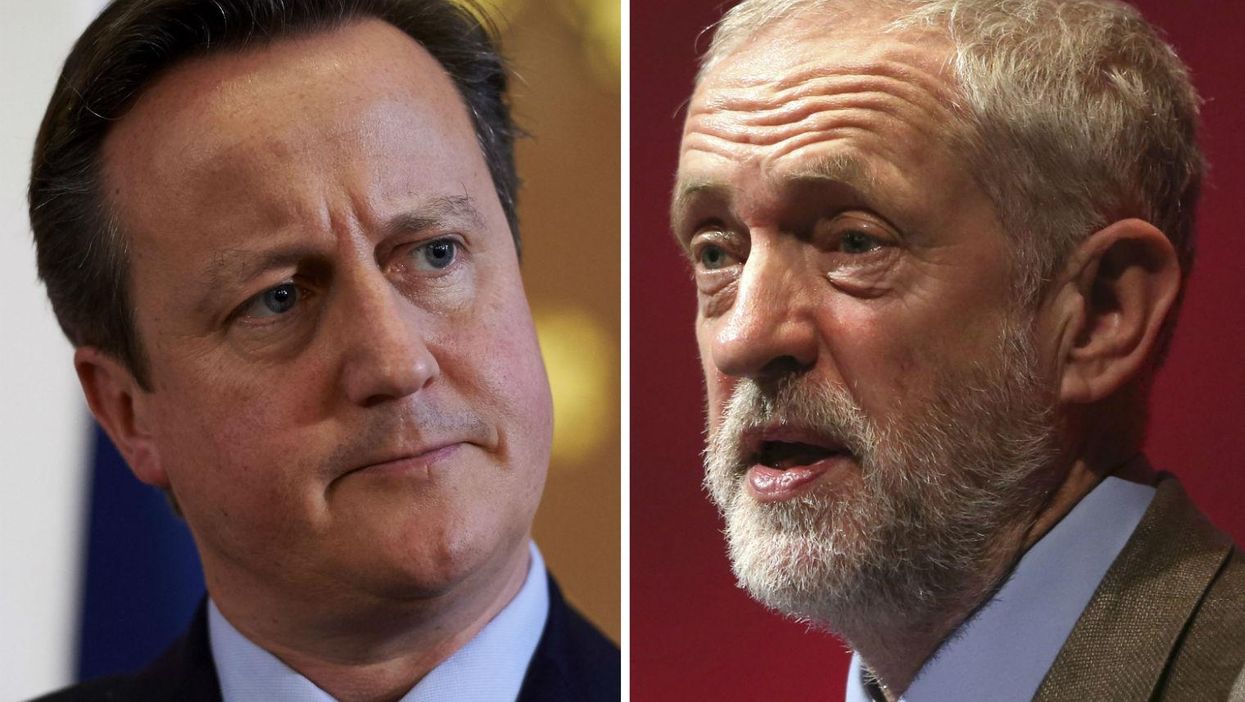 LBC's James O'Brien has hit the nail on the head explaining the Conservative and Labour reactions to the recent Panama Papers and their implications for David Cameron and a number of other key political figures.
The papers released over 11 million confidential documents from Mossack Fonseca pertaining to the existence of offshore accounts for some of the world's most controversial political actors and have led to fallout scandals all over the world - and especially for David Cameron and several other senior Tories and donors.
On Monday, during his LBC show, O'Brien - never backwards in coming forwards - summed up the problems with the political strategies of Camp Cameron and Camp Corbyn:
On David Cameron:
David Cameron's high command make every decision on how it's going to play in the media…everything they do is predicated by how it's going to play in the press - 'What can we get away with? Don't tell the truth exactly, but don't tell a lie...'
The leader of the opposition had a completely different strategy:
Corbyn's problem is that he doesn't spend any time whatsoever wondering how things are going to play in the media.
The point O'Brien seems to be making is that both parties lack the clarity and forethought to properly address the Panama Papers leak.
He concludes:
What you've got now is two major political parties in this country, one of which is led from the position that how it looks in the media is much more important than whether it's true and the other one is led from the position that saying what we believe is absolutely the only thing that matters regardless of how it will play in the media.
David Cameron is set to answer key questions in the House of Commons later today, about how his government plans to deal with the leak.