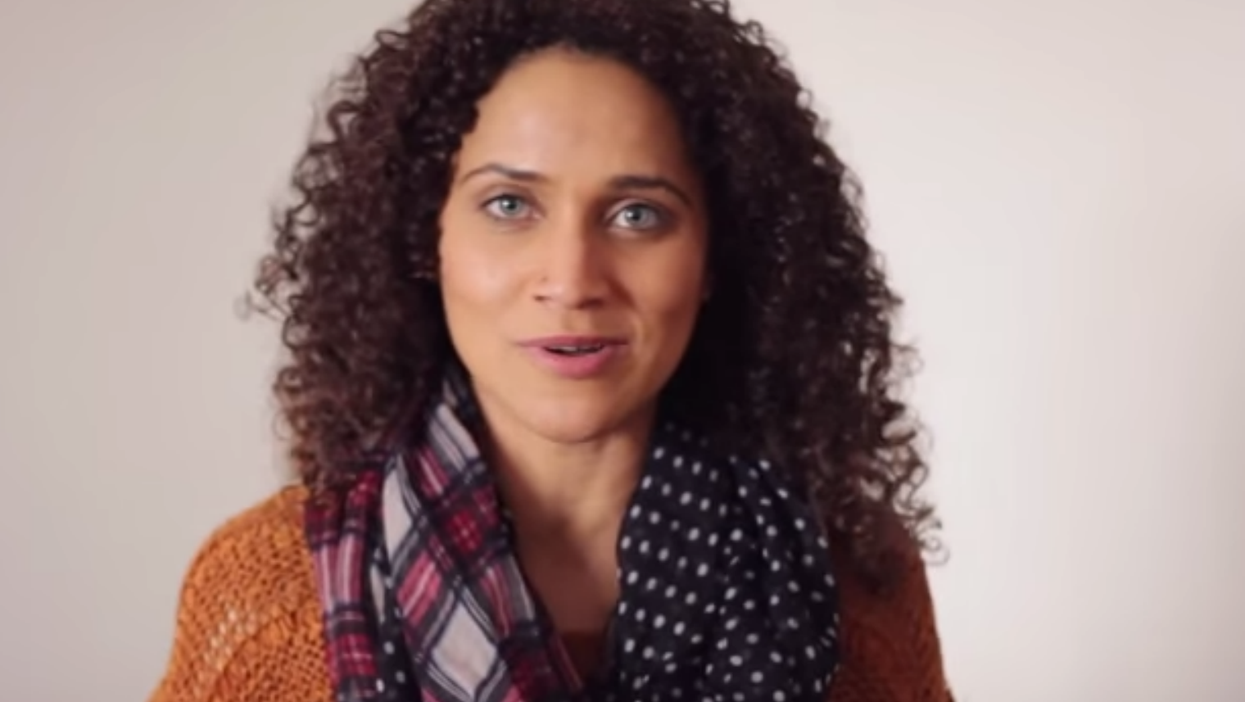 Glamour Magazine has a new video series called "It's not OK, Cupid," and it's the best worst thing ever.
The messages are all bona fide communications women have received from men on Tinder, OkCupid and Match.com, and to be honest it was difficult to pick the top ones.
There's the guy who just got out of jail ("been lonely") and another who claims to have been voted New York's "Hottest halal Food Vendor 2011."
One eligible batchelor wants to, erm, have "smart black people sex" and send the pictures to their respective alumni organisations.
Other romantic opening lines include:
Are you from Japan? Cos I'm trying to get in Japanties.
What's the most guys you've been with at once?
I bet your skin is softer than an icy Puerto Rican girl with extra smell good lotion on.
Watch the video below for more of the bizzare things men think it's OK to say to women online and generally despair with the state of things:
More: What happened when people from the trans community were asked to answer questions they often hear