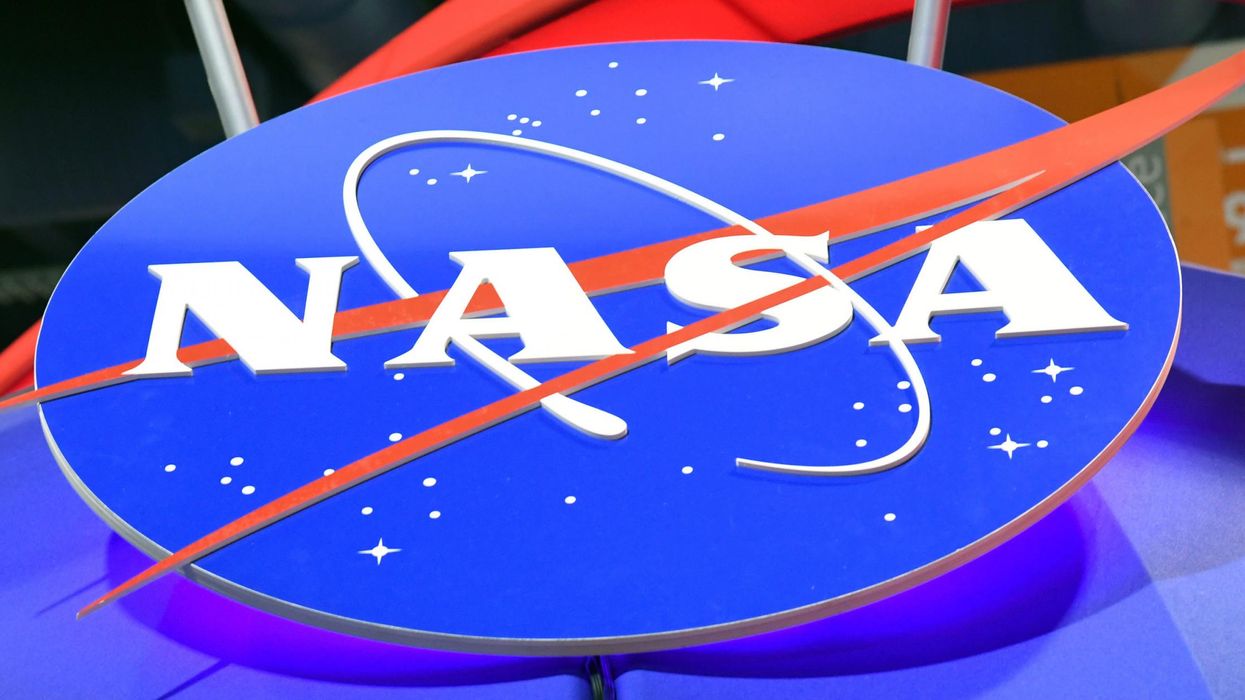 Ethan Miller/Getty Images
A woman whose expletive-ridden tweet may have cost her a Nasa internship could get it back.
The woman, who has been identified as Naomi H via her Twitter handle @NaomiH_official tweeted that she got accepted onto a revered Nasa internship, BuzzFeed News reported.
The tweets, which have since been deleted, read: "Everyone shut the f**k up. I got accepted for a Nasa internship."
A Twitter user responded with a comment warning her about her 'language' to which she responded:
Suck my d**k and b***s I'm working at Nasa.
That person, she later came to know, was Homer Hickam, an author and the Nasa engineer who trained the first Japanese astronauts.
"I am on the National Space Council that oversees Nasa," he told her.
The interaction was screenshot and shared across social media.
Some people criticised the woman for not knowing who Hickam was.
But others defended Naomi, and questioned whether a small mistake should cost her the opportunity of a life time.
In a now deleted blog post, Hickam reportedly wrote:
I'm a Vietnam vet and not at all offended by the f-word. However, when I saw NASA and the word used together, it occurred to me that this young person might get in trouble if NASA saw it so I tweeted to her one word: "Language" and intended to leave it at that.

Soon, her friends took umbrage and said a lot of unkind things but long after I was gone as I immediately deleted my comments and blocked all concerned.

Later, I learned she had lost her offer for an internship with NASA. This I had nothing to do with nor could I since I do not hire and fire at the agency or have any say on employment whatsoever. As it turned out, it was due to the NASA hashtag her friends used that called the agency's attention to it long after my comments were gone.
He added: "She reached out to me with an unnecessary apology which I heartily accepted and returned with my own. After talking to her, I am certain she deserves a position in the aerospace industry and I'm doing all I can to secure her one that will be better than she lost. I have also talked to the folks that had to do with her internship and made absolutely certain that there will be no black mark on her record."
Hickam has refused to comment further on the issue, but maybe he's changed the situation...
After Naomi deleted her old Twitter account, she got a new one and tweeted that she might, after all, be getting an internship.