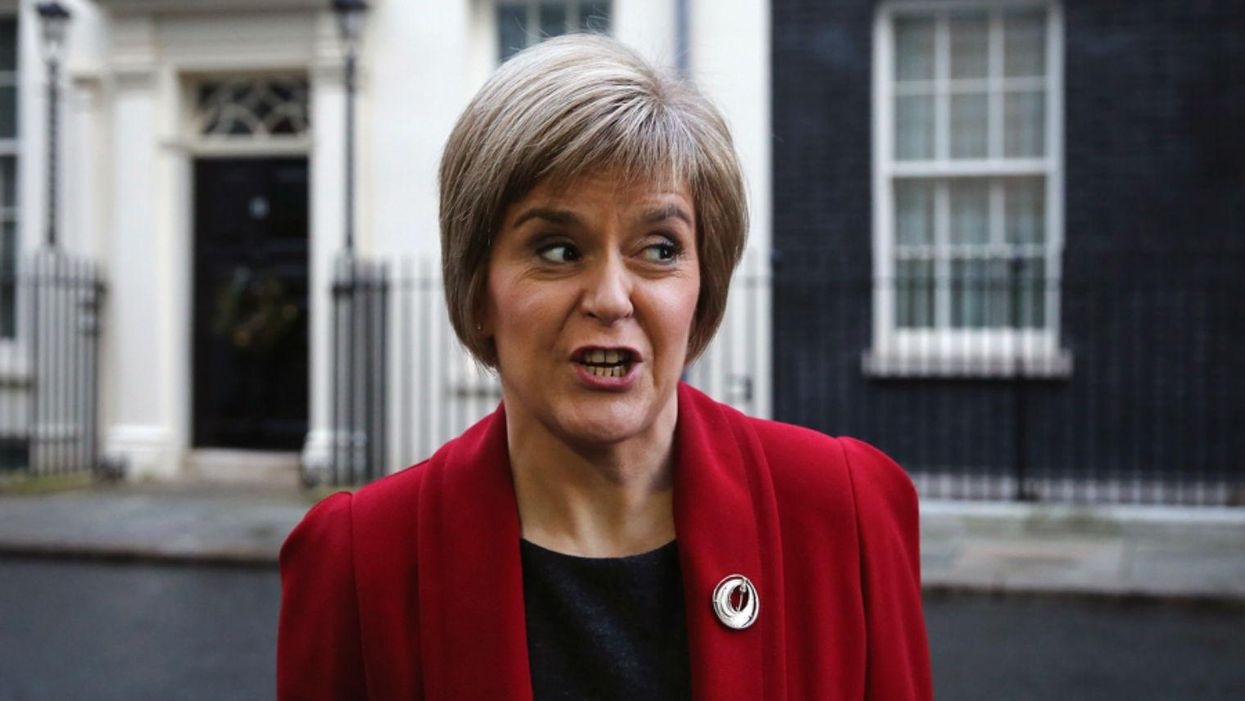 Welcome to 2016, where men still comment on what women in the public eye wear to work.
The latest culprit is Sky News' Ireland correspondent David Blevins, who tweeted on Wednesday that he'd noticed Northern Irish journalist Tracey Magee of UTV, DUP leader Arlene Foster and SNP leader Nicola Sturgeon had all recently appeared in public wearing similar-looking blazers:
Just four minutes later, Sturgeon replied to Blevins on Twitter with the following groundbreaking observation about Blevins and Irish politician Aodhán Ó Ríordáin:
Shots. Fired.