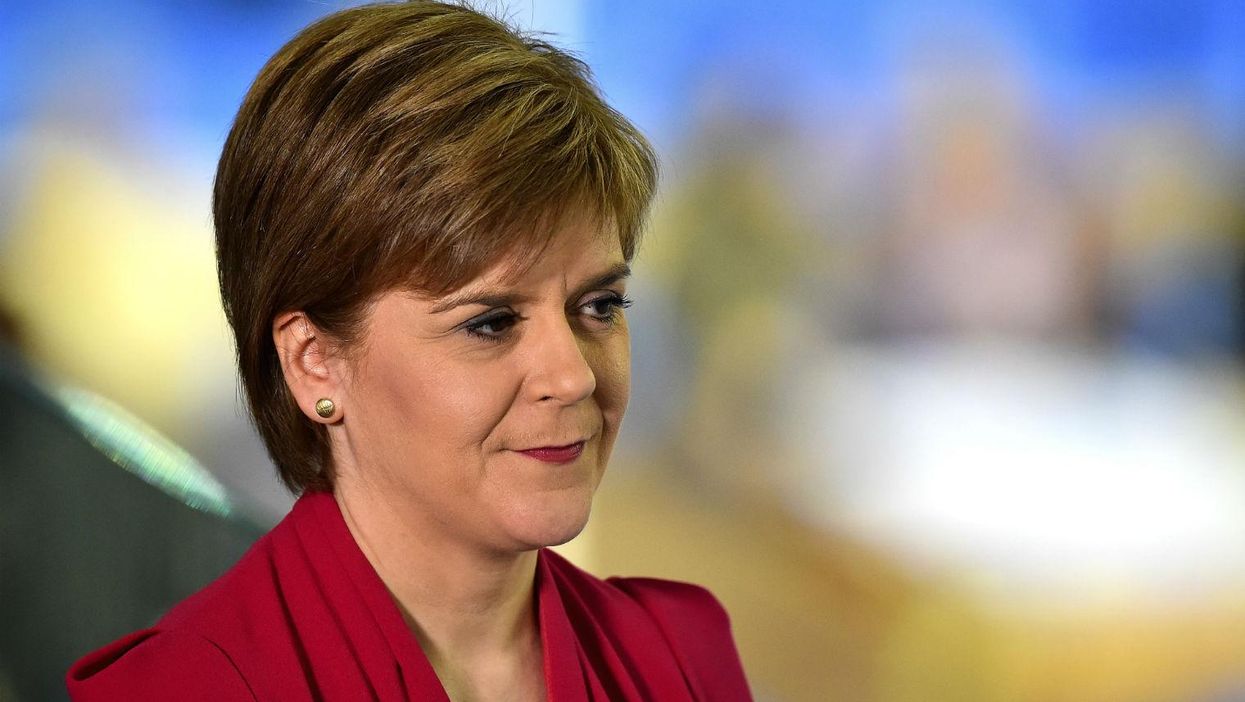 Female politicians have long contended with sexist bias in the media.
Whether its glib commentary about hairstyles or comments about their appearance, women in politics are judged by gendered standards in a way male politicians are not.
The Sunday Times has published this infographic in the latest issue of its magazine:
The infographic featured images of Angela Merkel, Scottish Conservative leader Ruth Davidson and four other female politicians, under the headline "childless politicians."
UM.
In the same article, the magazine published Scotland's First Minister Nicola Sturgeon's emotional account of her experience with a miscarriage, which was teased earlier on as "tantalising secret".
Needless to say, people had problems with the infographic...
Took issue with the terminology…
The glaring double standard...
No one was really sure of the point the infographic was trying to make.
The overall message? People aren't impressed.
What should be pointed out, however, is that Nicola Sturgeon has tweeted praise about the copy in the article thanking the writer for their sensitive writing.
The Sunday Times Magazine has been contacted by indy100 for comment.