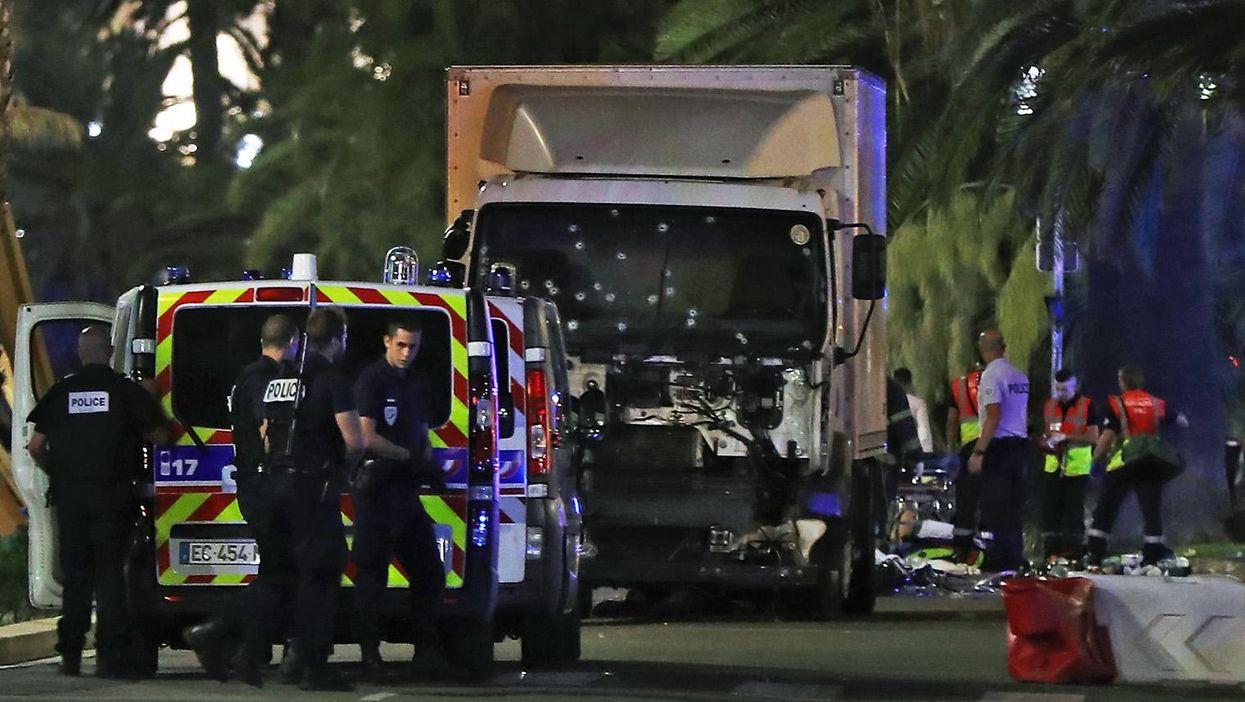 At least 84 people have been killed and more than a dozen critically injured after a lorry was driven into a large crowd of people celebrating Bastille Day in Nice, France.
The attack follows nearly 300 deaths in Baghdad, two weeks ago, when a car bomb exploded outside the busy al-Hadi shopping centre.
It also comes eight months and a day after the attacks in Paris, in which 130 people were killed by gunmen.
People have been sharing messages of solidarity on Twitter, as is customary, but one in particular has emerged following recent attacks in Europe.
The creator of the statement, which recalls the "je suis" phrases repeated since the Charlie Hebdo attack last year, lists recent terrorist atrocities before concluding:
I am exhausted.
This poster was tweeted by the Huffington Post:
Then shared by Dominique Farrugia, a French actor and comedian.
And others have been reiterating the statement on #JeSuisEpuise: