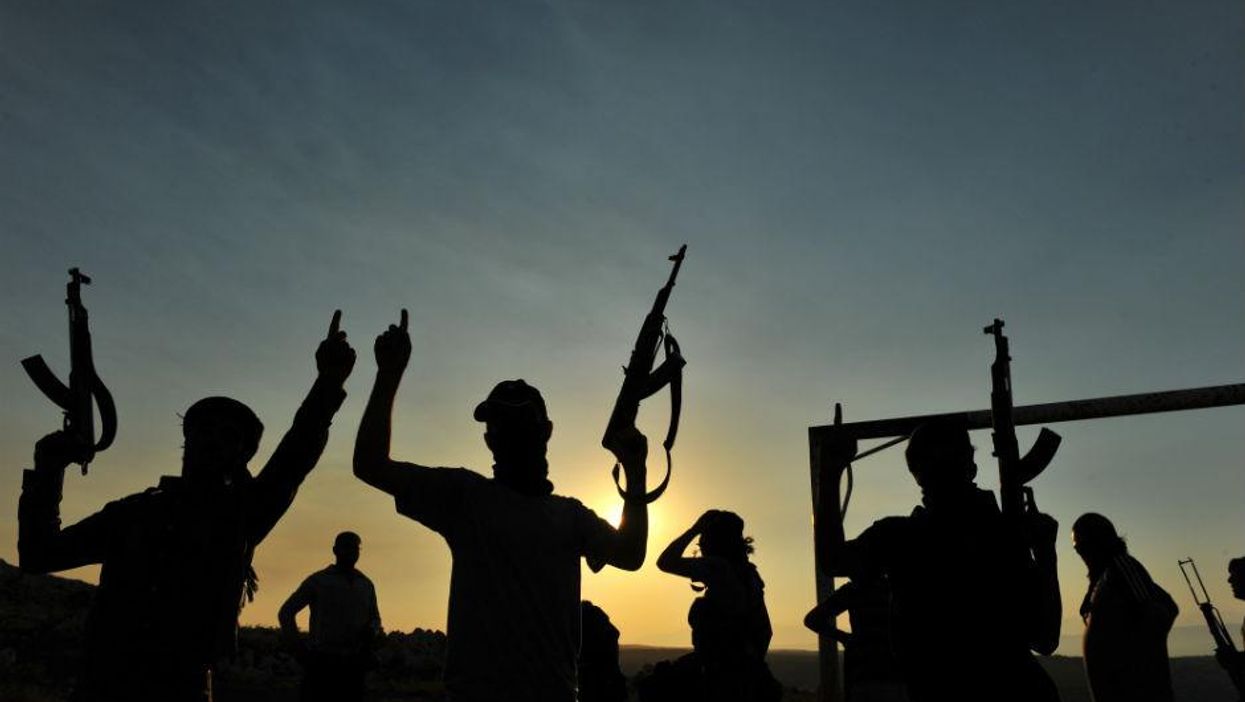 A record number of up to 20,000 foreign fighters are now involved in the conflict in Iraq and Syria, according to new figures from the International Centre for the Study of Radicalisation and Political Violence (ICSR).
Of those 20,000 it is estimated that a fifth come from western Europe - including 500-600 from the UK - which is almost double the amount they reported just over a year ago and larger than estimates from the EU.
The ICSR's figures, produced for the Munich Security Report, show that while France, Germany and the UK have the largest overall numbers, it is Belgium that has the highest proportion relative to its overall population.