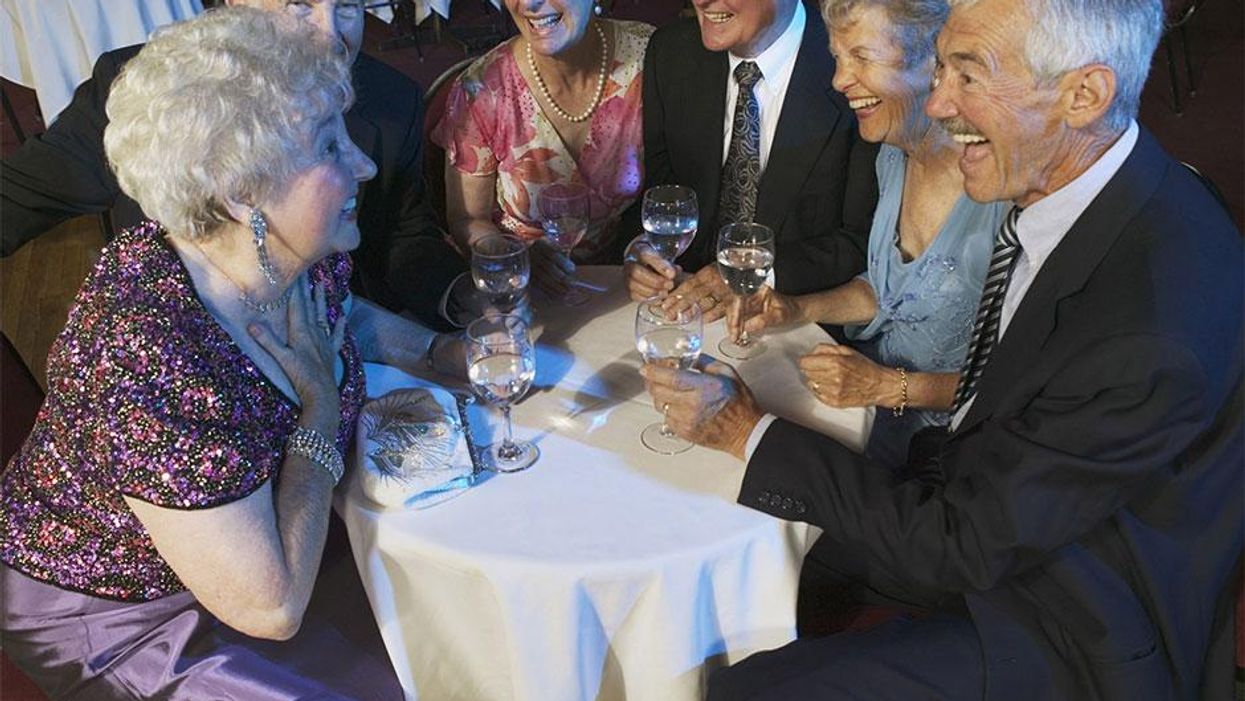 A group of pensioners pile out of a nightclub, say their goodbyes and hail a heavily discounted taxi or passing electric pod to take them home, pausing only to relieve themselves at one of the many public conveniences arranged along the route.
It sounds an unlikely scenario from the distant future, but these are the kinds of innovations that will soon be needed in British cities to make them more elderly-friendly, according to a report calling on the Government to make communities more "fun" for the elderly; arguing that this will reduce the loneliness and isolation associated with old age.
In Making our Communities Ready for Ageing, the researchers also say more must be done to encourage pensioners to stay active.