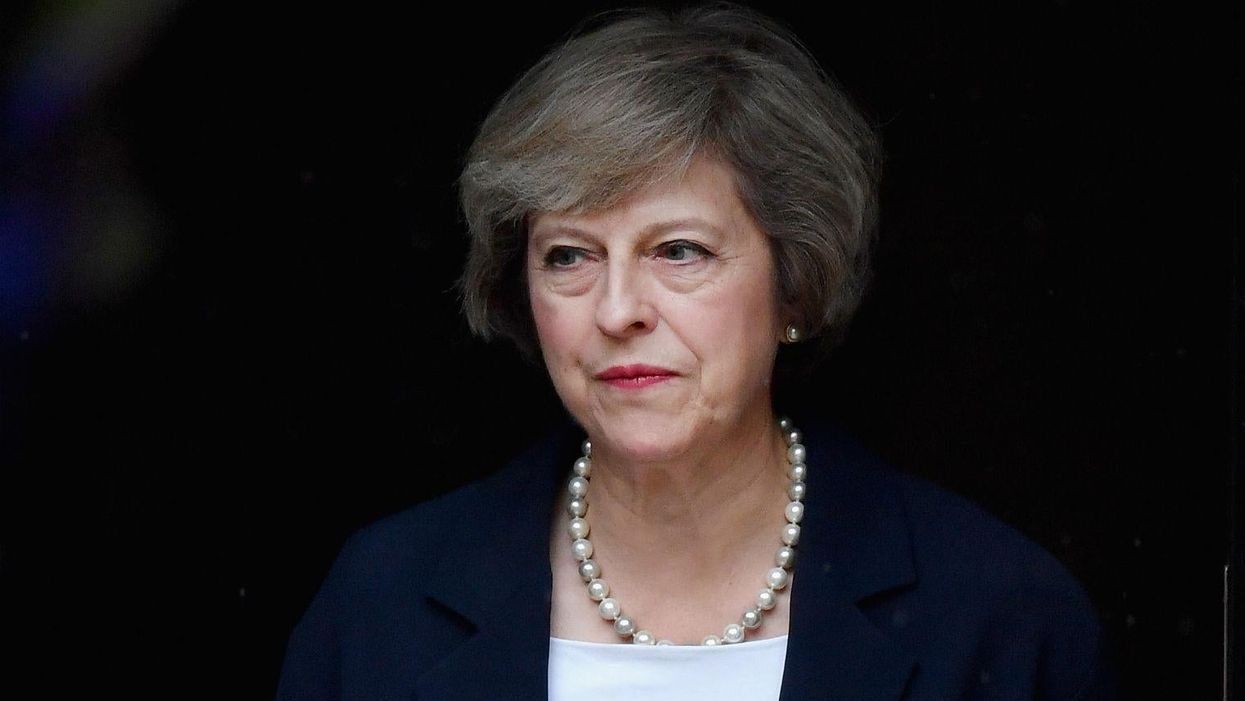 The new prime minister has spent almost a week in office with little scrutiny coming her way - so far, at any rate.
But Theresa May's past is not all sunshine and roses: she has a history of getting off the hook despite her department being neck-deep in criticism.
Here are some of the most controversial moments from her time as home secretary:
1. The Snoopers' Charter
May is probably renowned most for the tabling of her unpopular Draft Communications Bill, nicknamed the 'Snoopers' Charter'.
The Charter would have given approved authorities clearance to go poking into the public's internet history, from private emails to chat groups.
2. 'Go Home' vans
As part of her Immigration Act that intended to "create a hostile environment" for illegal immigrants, a van was commissioned to drive around six London boroughs, covered in a sign telling illegal inhabitants to "go home or face arrest".
The idea was eventually scrapped. May herself called the idea "too blunt an instrument".
3. Yarl's Wood
In March last year, the then home secretary was accused of allowing the state-sanctioned abuse of women at the Yarl's Wood immigration removal centre.
A Channel 4 documentary found that guards were ignoring the abuse, and even contributing to it by referring to inmates in racial terms. But May refused to release any details. The Home Office also prevented the United Nations from visiting Yarl's Wood when assessing violence against women in the UK.
A petition is still gathering signatures urging the Home Office to come forward with more information about the centre.
4. Passport fiasco
In 2014, May was forced to make a public apology regarding delays in passport applications.
After the closure of overseas posts and the transfer of work to the UK, the Passport Office was unable to deal with requests at a standard speed, ruining holidays and business trips for thousands of UK holders.
At one point, the department admitted to a backlog of 53,000 applications.
5. European arrest warrants
May was embroiled in controversy when deciding if the country should opt into the European Arrest Warrant in 2014.
This allows suspected criminals to be deported from the UK to any country in the European Union, without any prima facie evidence needed. This can even be a country with a corrupt judicial system.
The decision was made without a vote in the House of Commons. May said at the time:
I think Parliament was very clear that they wanted a vote on the EAW and maybe if we were starting again we should look at that.
6. David Miranda
Also in 2014, Theresa May supported the detention of former Guardian journalist Glenn Greenwald's partner David Miranda under the Terrorism Act.
Greenwald had previously written articles about state surveillance based on Edward Snowden's leaked documents.
She said the judgement "overwhelmingly supports the wholly proportionate action taken by the police in this case to protect national security".
If the police believe any individual is in possession of highly-sensitive stolen information that would aid terrorism, then they should act. We are pleased that the court agrees.