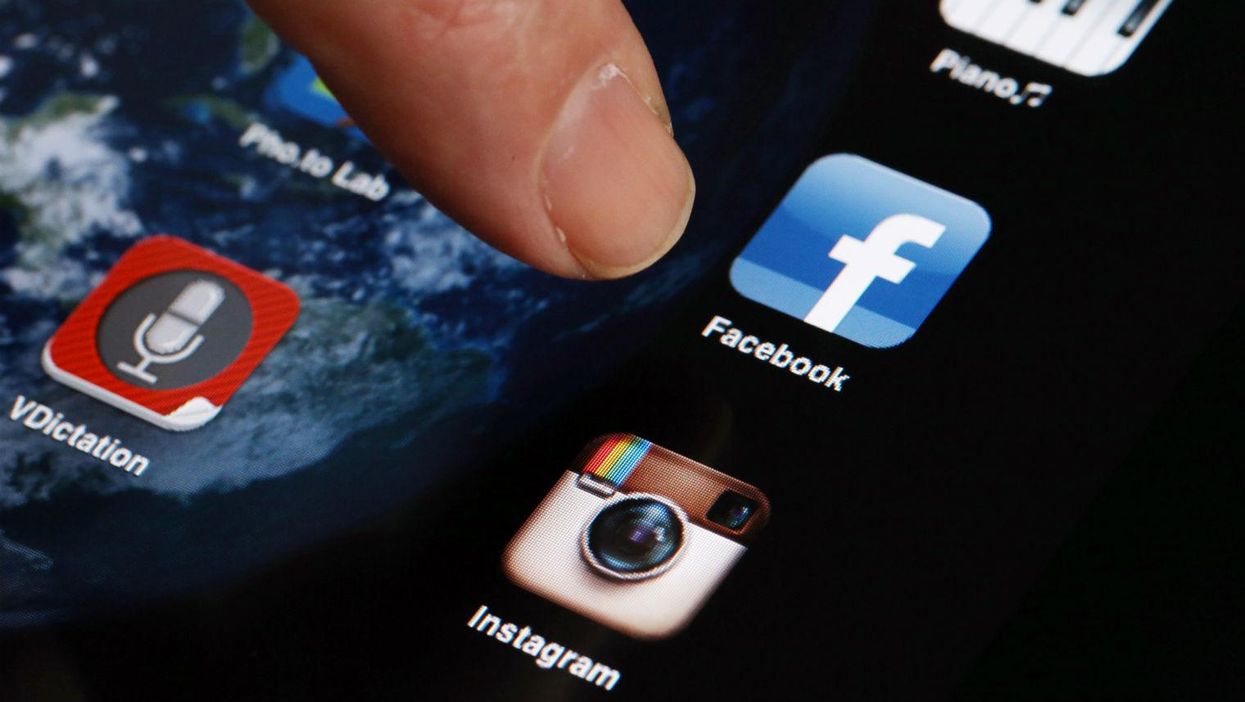 Instagram has become the ultimate life-envy app.
People post pictures of bodies you wish you had, doing jobs you wish you did in places you wish you were.
However, occasionally you will stumble across an Instagrammer who is so awesome you can't help but follow them just because they're cool. If only you could be friends IRL!
Here are ten of them:
Joel is a satirical photographer who cuts out the faces of famous people in photographs, and holds it up to a human body. Hilarity ensues.
Part actor, part joker, part DJ, Ruby exploded onto the television with her role in the Netflix series Orange is the New Black and her awkward, honest photos charm and amuse in equal measure.
One of the most hardcore sportswomen around, her Instagram feed is filled with her training sessions, red carpet appearances and food. Serious #goals.
This 22-year-old free climber scales some of the tallest buildings/mountains/basically anything high altitude with a camera strapped to him. Some of his pictures will give you vertigo.
Camille is a New York-based chef whose photos about the cooking process are both charming and insightful. And her feed is also filled with food. Lots of delicious food.
6. Alexander Mijares (mijares)
Alexander is an artist whose colourful canvas pieces are often placed next to equally colourful, stunning backdrops.
Tess is a plus-sized model whose Instagram photos are quirky and beautifully shot, and offers an alternative perspective into modelling and beauty ideals.
8. Brandon Stanton (humansofny)
Better known as Humans of New York, Brandon's intimate portraits of the people he meets on the streets of New York make for great viewing. Your Instagram feed will never be dull.
Photo: Stan Honda/ Staff
Whether you want to get travel envy or you're writing up a bucket list of places to go to, this account has you covered.
Alana is a skater, and her in-action videos are ridiculously cool. Be impressed.