Liberal Democrat minister Norman Baker quit his Home Office job this week, citing a strained relationship with Theresa May.
Theirs was not the first cross-party double act to come under strain. But Conservative ministers and their Lib Dem colleagues are not always at odds...
George Osborne and Danny Alexander (Treasury)
Mr Alexander (pictured above with the chancellor) joined the Treasury after David Laws's expenses scandal. The chancellor probably thought he would be too left-wing to fit in, but there has been no sign of tension.
Iain Duncan Smith and Steve Webb (Department for Work and Pensions)
On the face of it, throwing the right-wing Tory and left-leaning Liberal Democrat together was a recipe for disaster. However, Mr Duncan Smith gave his cerebral deputy wide authority on pensions.
John Hayes and Ed Davey (Energy and Climate Change)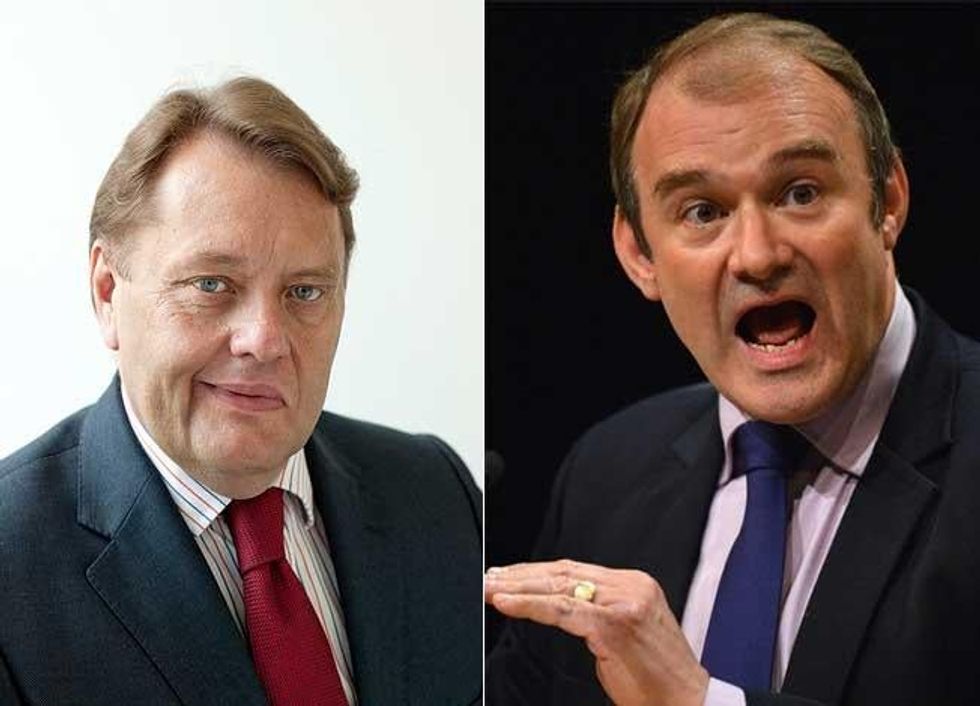 Tory minister Mr Hayes's short spell at DECC was marked by clashes, culminating in Lib Dem energy secretary Mr Davey taking legal advice when he demanded an end to wind farms "peppering" the countryside.
Michael Gove and Sarah Teather (Education)
Although Ms Teather regarded education secretary Mr Gove's free schools programme a "gimmick", she admitted: "You don't get everything you want." But she could not contain her fury over benefit cuts and was sacked.
Norman Lamb and Jeremy Hunt (Health)
Lib Dem Mr Lamb was blocked from landing a post by the previous Tory Health Secretary, Andrew Lansley. But he and Mr Hunt have developed one of the closest Tory-Lib Dem relationships in Whitehall.