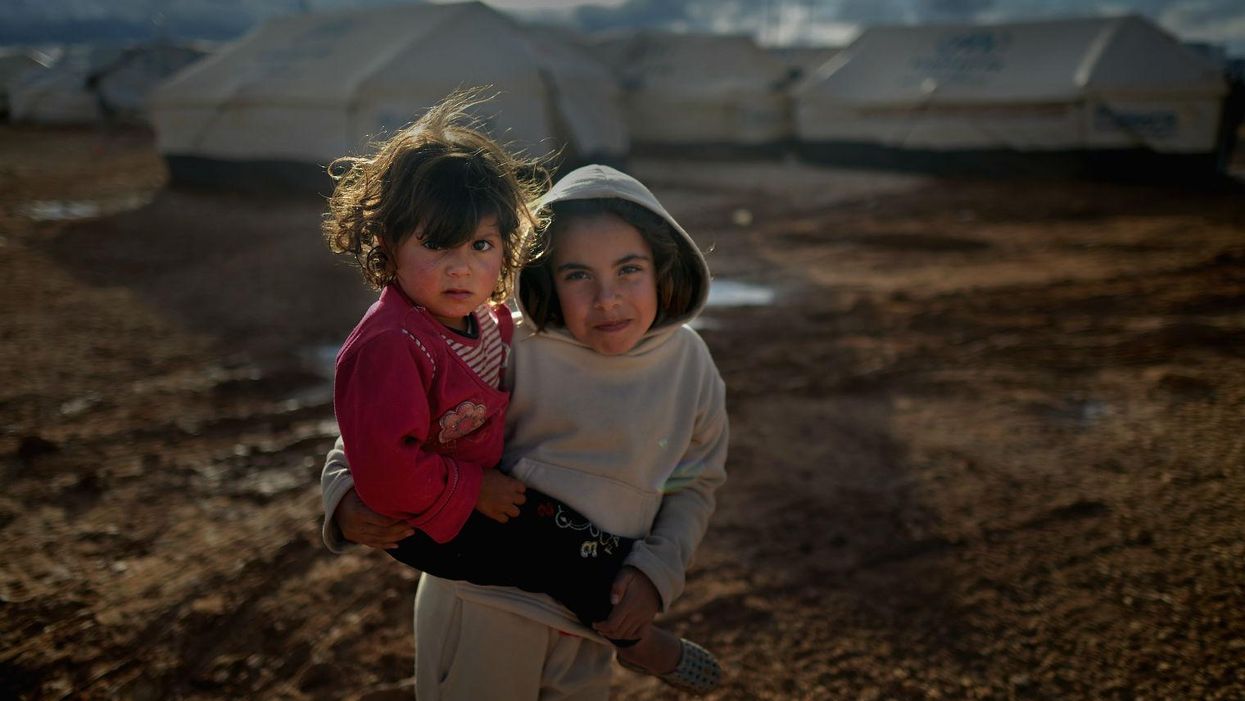 A new report from the UN refugee agency says that more people have been driven from their homes due to conflict and persecution today than at any other time since records began.
The UN High Commission for Refugees released a report this week which says that by the end of 2014, 59.95 million people worldwide had fled home to seek safety elsewhere, up from 51.2 million in 2013.
The spike in numbers between 2013 and 2014 is the largest jump ever and means that 1 in every 122 people in the world is either a refugee or displaced within their own country.
What's more, the new figure is 27 per cent up on total global displacement a decade ago, when it was 37.5 million, as this chart from Statista shows.
Sadly, with the war in Syria showing no signs of coming to an end and 15 new or reignited crises in Libya, South Sudan, Nigeria, Iraq and Yemen to name just a few, the situation for some of the world's most vulnerable people is only going to get worse.