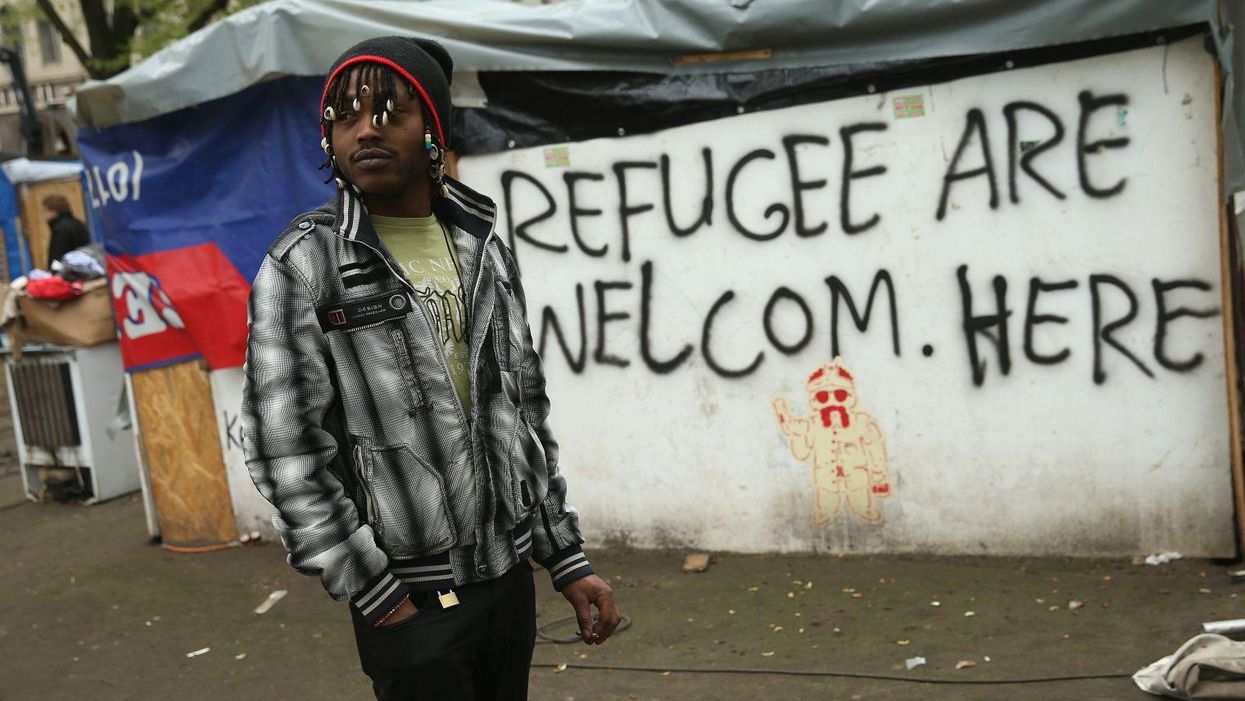 The UNHCR has again called for a European consensus on the response to the refugee crisis, condemning the recent failure to reach an agreement on quotas.
UNHCR is deeply disappointed that although a majority of Member States were in agreement with a wider relocation proposal involving 120,000 people, a final consensus on this could not be reached.
The EU's border agency has said more than half a million migrants have arrived at the EU's borders this year, nearly double the number from 2014.
The New York Times recently published data from Eurostat, detailing which EU member states are currently meeting their quota.
Hungary has declared a state of emergency in two southern counties, also introducing laws to stop migrants entering illegally.
The state of emergency grants police further powers to stop refugees and allows military troops to become involved with the approval of the Hungarian parliament.
Police say they have arrested 60 people accused of trying to breach a razor-wire fence on the border with Serbia.