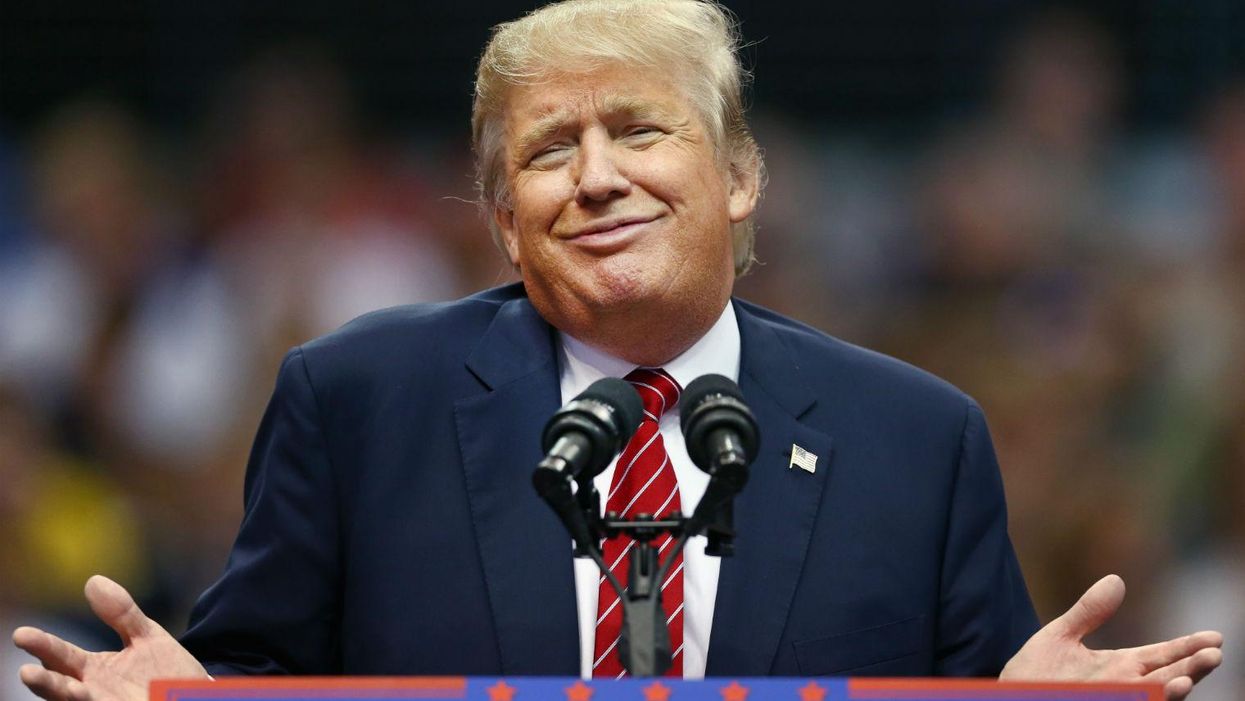 The UK's attention has been so focussed on our own populist right wing politicians as of late, it's easy to forget that the US is still figuring out how Donald Trump managed to become the presumptive Republican presidential nominee.
His status is due to be made official at the Republican National Convention later this month. After that, the general election campaigning finally begins.
While the RNC is more often than not full of sound and fury, signifying nothing, journalists beginning to plan coverage have noticed a rather exciting turn of events on the RNC's app, which says none other than George Washington will be a guest speaker.
That's George Washington, the founding father and first president of the country.
Who died in 1799.
He's also the only person listed.
There should be other people addressing party members of course, but their identities currently remain a mystery.
The only clue we've got so far is from CNN, which has reported that former presidential candidate and Texas senator Ted Cruz has agreed to speak in support of Trump after meeting with him last week.
More: Republicans are panicking because London just elected a new Muslim mayor
More: The petition to allow guns at Republican National Convention is the most terrifying thing you'll read today