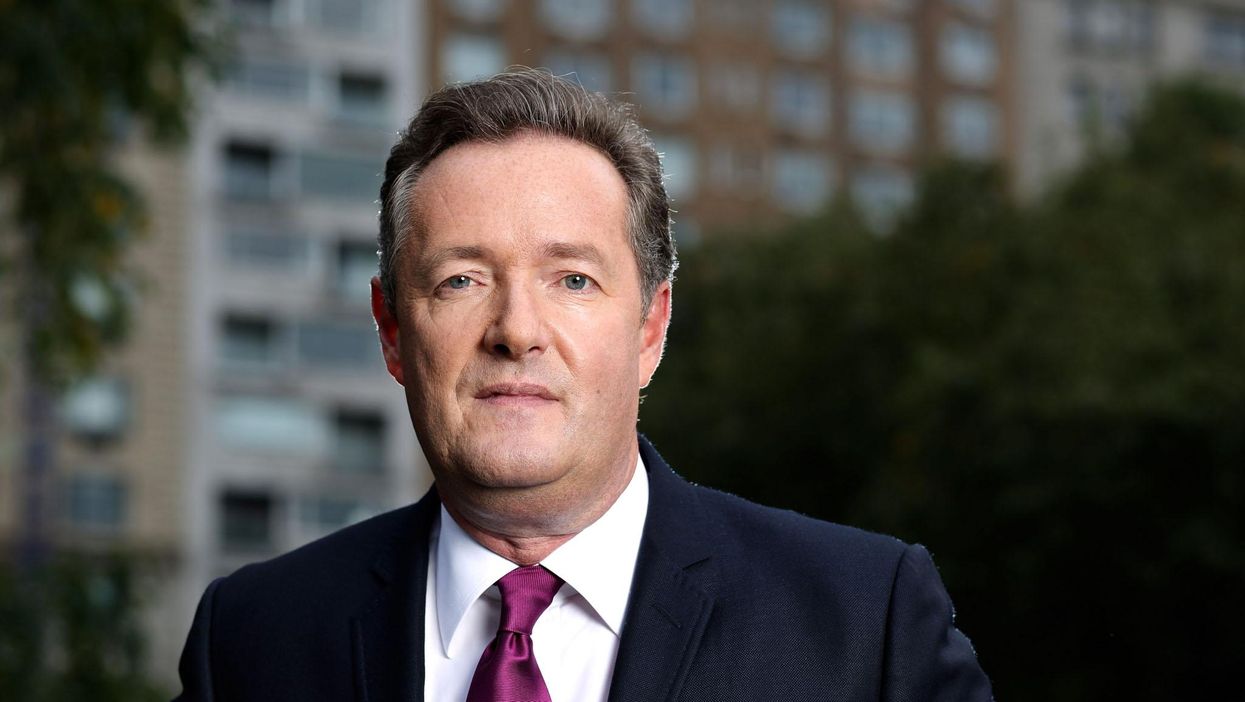 The publisher of the Daily Mirror has admitted for the first time that articles likely to have been the product of illegal phone hacking appeared in editions of the newspaper during the period when Piers Morgan was its editor.
In new defence documents produced by Mirror Group Newspapers (MGN), the company accepts that several stories which appeared in the Daily Mirror between 2002 and 2004 were likely to have involved "unlawful interceptions of voicemails" and the blagging of call data.
The publisher is currently fighting dozens of civil claims which allege a "widespread and habitual" use of hacking inside its three national titles.
The new admission relates to claims by Robert Ashworth, a former producer of Coronation Street. He alleges that between 2002 and 2004 – when Mr Morgan was at the helm of the Daily Mirror – all three of MGN's national titles published articles containing private information relating to him and his family life with the actress Tracy Shaw, then one of the soap's leading stars. Mr Morgan was editor of the Mirror when three stories about the actress and producer were published – one story appeared in January 2002 and two in May 2003.
Mr Morgan was questioned by police over hacking allegations last year but has consistently denied knowingly publishing any story obtained through the method.
The People, then edited by Mark Thomas, ran three Ashworth stories – while the Sunday Mirror, then edited by Tina Weaver, published seven articles on the couple.
MGN's admission, that all of the 13 Ashworth articles were likely, at least in part, to have involved the unlawful acts alleged by Mr Ashworth, is a major departure for the publisher. The Independent contacted Trinity Mirror to ask for further clarification about its admissions. The company declined to comment.
Tainted news? The articles in Robert Ashworth's hacking claim against Mirror Group