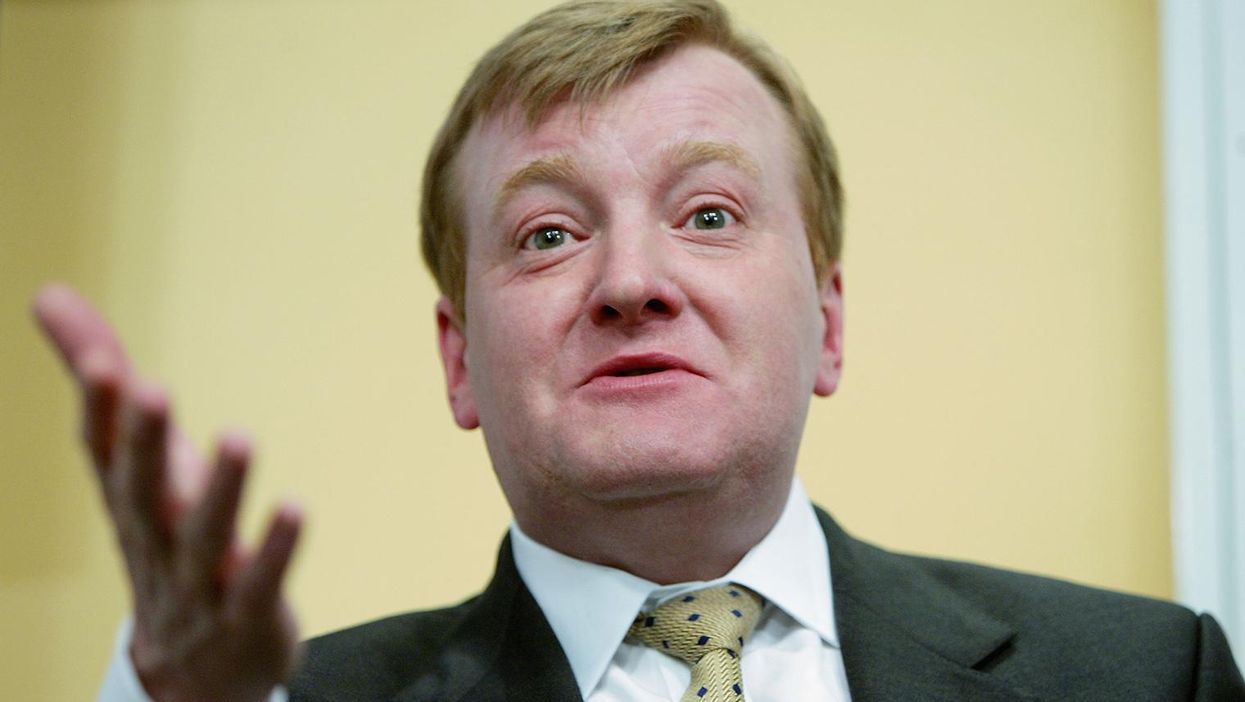 The Sun appears to have deleted their 2003 story instructing readers to cut out and use the faces of those who opposed the Iraq war as a dartboard.
If you Google the headline, "Open fire on the traitors", the first link is a redirect.
You can aim your own missiles at the cowards and traitors who opted to support Saddam Hussein rather than the brave troops who laid down their lives for freedom.

These are the people who wrongly told us that war would last months, the Iraqi people did not want it and many thousands of civilians and coalition soldiers would die.
You can read a copy of the article here.
It targeted among others:
George Galloway

Jacques Chirac

Vladimir Putin

Lord Hunt

Robin Cook

Bob Crowe

John Denham

Charles Kennedy

Clare Short

Kofi Annan
The story urged readers to cut out the dartboard and "launch your missiles".
Give these wobblers a dose of unfriendly fire, simply cut out our dartboard and stick it where there is no chance of collateral damage.
We're not exactly sure when the article was removed from the Sun's website. The outlet has been contacted for comment.
The Chilcot report, which was highly critical of information gathering processes and decision making that led to the Iraq war of 2003, was published on Wednesday.
In February 2003, Roy Greenslade, two months prior to the publication of the Sun's article, wrote a column highly critical of publications owned by Rupert Murdoch apparently following his editorial leanings to the letter.
The piece, headlined "Their master's voice", listed off a range of papers that had showed evidence of supporting the war in Iraq, after Murdoch said "The greatest thing to come out of this for the world economy... would be $20 a barrel for oil. That's bigger than any tax cut in any country":
Finally, though, a word of praise for one of Murdoch's smallest papers, the 28,000-circulation Papua New Guinea Courier Mail. Its editorials in the past two weeks have been about domestic affairs, but it did publish a militant anti-war message:

The UN inspectors have so far not found any weapons of mass destruction in Iraq. How can a civilised country attack another country without any proof of misconduct?
It was, of course, a reader's letter, but what a breath of fresh air beside the war cries in the 175 papers across three different continents.
More:The chart that shows the vast civilian cost of the Iraq War
More:Did MI6 seriously get some of their Iraq intel from a Nicholas Cage movie?
More:Five things Tony Blair said about the Iraq War which were completely undermined by Chilcot