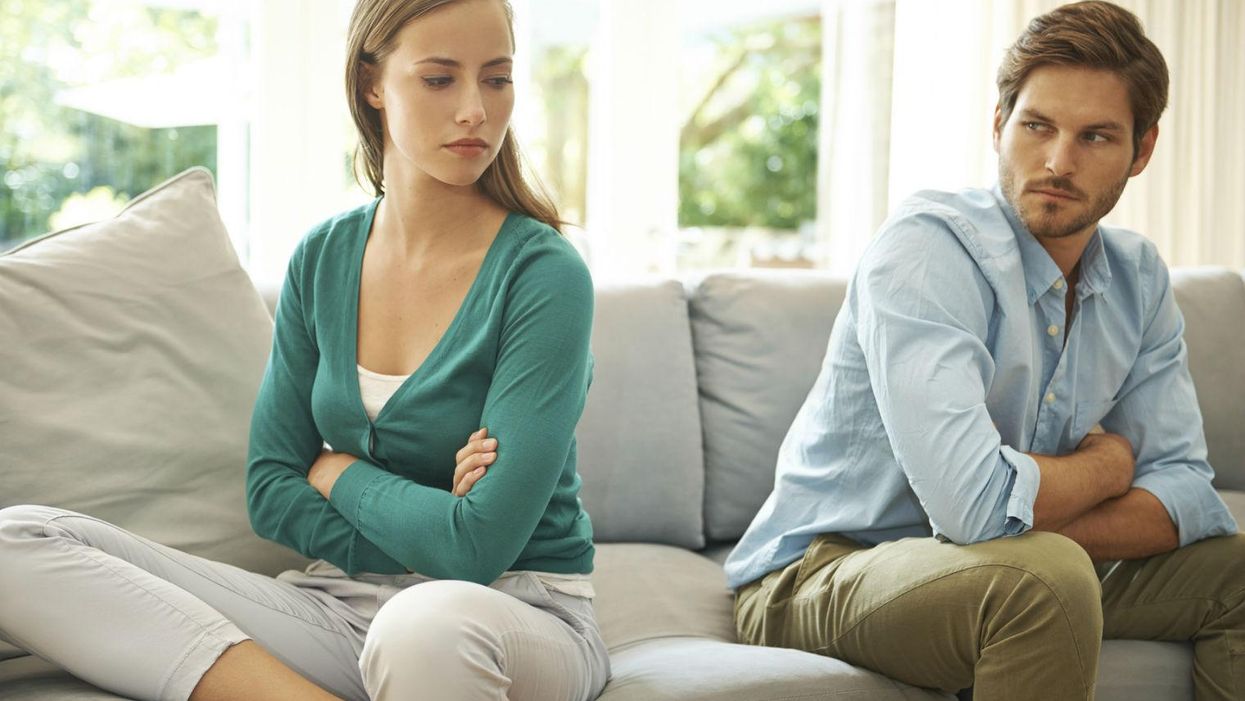 A new study has shown the times of year, even the seasons when there is a spike in the divorce rate.
Researchers at the University of Washington have analysed fourteen years worth of divorce filings in the state of Washington, and found the most popular time of year to end a marriage.
The study was initially concerned with the effects of economic recession on the state area, but during their time looking at county records the researchers began to see a pattern in the rates of divorce.
The study, which was presented to the American Sociological Association in August, analysed data between 2001 and 2015. The researchers doctor Julie Brines and doctoral candidate Brian Seferini found that there was a spike in the number of divorces each year in March and also August.
The two months coincide with the end of winter and the end of summer respectively. The timing is not necessarily because these are the best times of year to get divorced, but more they are the least bad time to begin the unpleasant undertaking.
According to Brines, the end of winter and end of summer are significant because they are also the end of holiday seasons, and this brings cultural taboos into the timing of a divorce. For instance, couples will hold off starting divorce proceedings until March because of Christmas, or else hurry to get a divorce completed during the August summer holidays before their children go back to school.
Another factor is what Brines calls the 'optimism cycle', whereby people treat the holidays as a time of rising expectations. Holidays create expectations of an ideal family life that will not be met and the stress of Christmas or the school holidays can reveal cracks in a relationship. Once a couple has made it through the ordeal, they'll file for divorce so as to avoid it the following year.
Brines and Seferini also found that the pattern extended to other family related court proceedings, such as guardianship rulings. Applying the seasonal theory to other states (Arizona, Ohio, Florida, and Minnesota). Despite differences in economics and demographics, the divorce pattern remained the same.