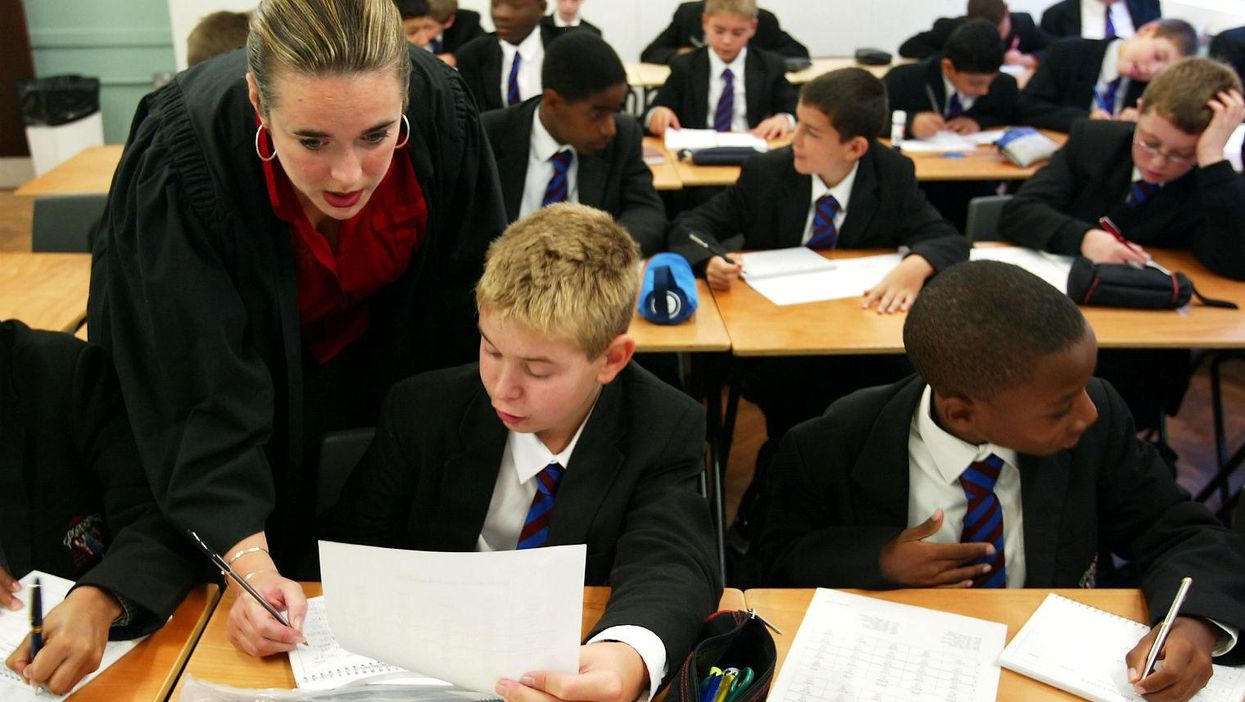 The home office's new policy of deporting non-EU nationals who fail to make more than £35,000 a year after five years of work came into force in April.
The plan was first announced in 2012, and has been met with fierce criticism since. Campaigners have pointed out that the threshold is well above the average UK salary of £26,000, and the new rule could adversely affect lesser-earning industries and sectors such as charity work, the NHS, and teachers.
A new campaign called Stop 35K is trying to safeguard the right of non-EU immigrants currently working in the UK who fear they are going to have to leave because they don't earn enough.
Josh Harbord, who told the Independent "ultimately, I just want my friends and the thousands of other people who face deportation to be allowed to remain in their homes and their jobs", started a parliamentary petition asking the goverment to scrap the idea six months ago.
It reached the required 100k signatures to trigger a debate in parliament, which would be the first step in any process to change the law.
The government has already made an exception for nurses, who are on the official Shortage Occupation List, after pressure from Unison and other healthcare unions.
The NHS has spent millions on recruiting non-EU nurses in recent years, most of whom would not be earning above the £35K threshold after five years in the job.
Harbord and fellow campaigners see their next task as getting the government to protect teachers, too.
Headteachers' union NAHT has already questioned the wisdom of deporting well-trained staff while the profession is undergoing a severe recruitment crisis.
Stop 35K has launched a new petition to ask MPs to make sure the jobs of primary and secondary school teachers are protected in the light of ongoing worries about staffing shortages.
The Home Office itself estimates that 36 per cent of immigrant primary school teachers and nine per cent of immigrant secondary school teachers will now be forced to leave the country when their visas expire.
Speaking to indy100, Harbord said:
I am very hopeful that this campaign will keep teachers in the UK. Teachers' unions have been complaining for a while about shortages, and while it would invalidate the Department of Education's position that there is no recruitment crisis, the SNP and Labour will be fighting our corner on this.
Stop 35K thought about mounting a legal challenge to the government, but were advised the potential costs were too great.
The group is now looking at other modes of action, Harbord added, to raise awareness of the consequences of the new policy.
Read more about Stop 35K's work and find out how to get involved here.