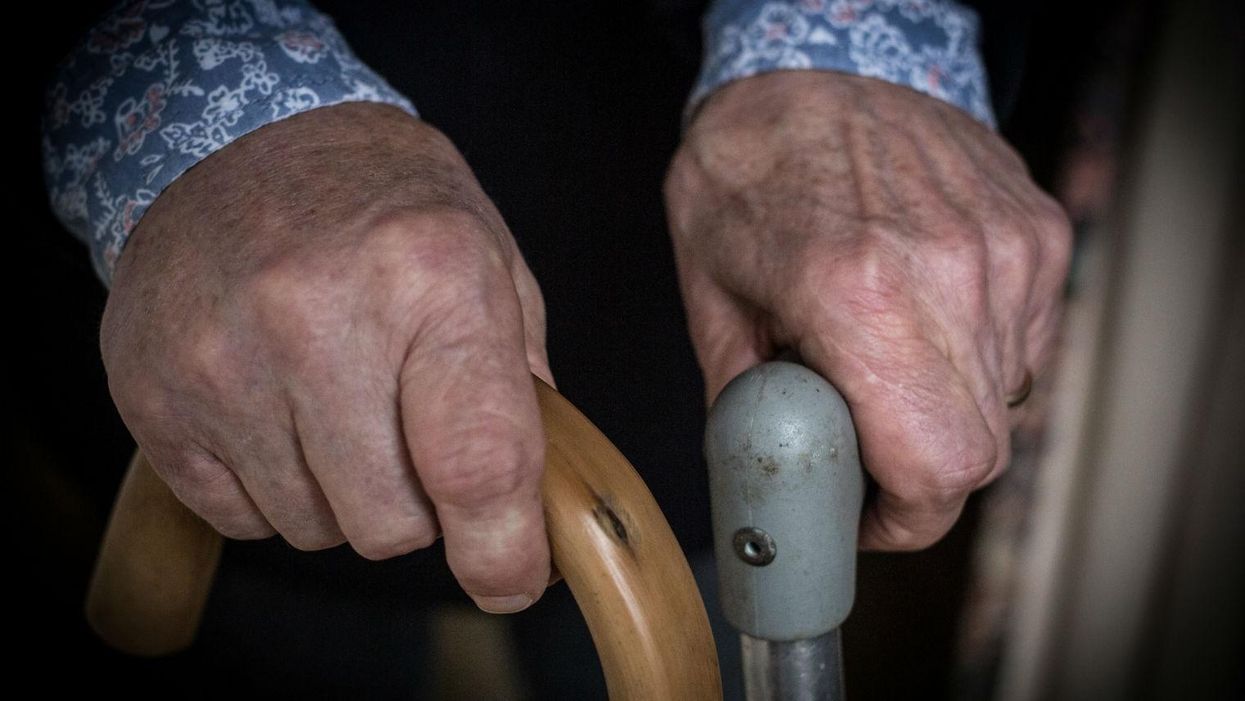 England and Wales has seen the biggest annual rise in deaths in almost 50 years, sparking fears of an impending crisis in elderly and social care.
The Office for National Statistics data shows that there were 27,000 extra deaths recorded in 2015, up 5.4 per cent from 2014. It's the highest recorded number since 1968.
Oxford professor and Public Health England (PHE) advisor Danny Dorling told The Telegraph that if trends over longer time periods were considered, the current spike appears to be the worst upward trend since the end of World War II.
Cuts in the NHS and to social care were disproportionately harming the elderly, and women in particular, he warned.
When we look at 2015, we are not just looking at one bad year. We have seen excessive mortality - especially among women - since 2012. I suspect the largest factor here is cuts to social services - to meals on wheels, to visits to the elderly.

We have seen these changes during a period when the health service is in crisis, while social care services have been cut back.
Advisers to PHE told the Health Service Journal (HSJ) that the new statistics warrant an "urgent" investigation.