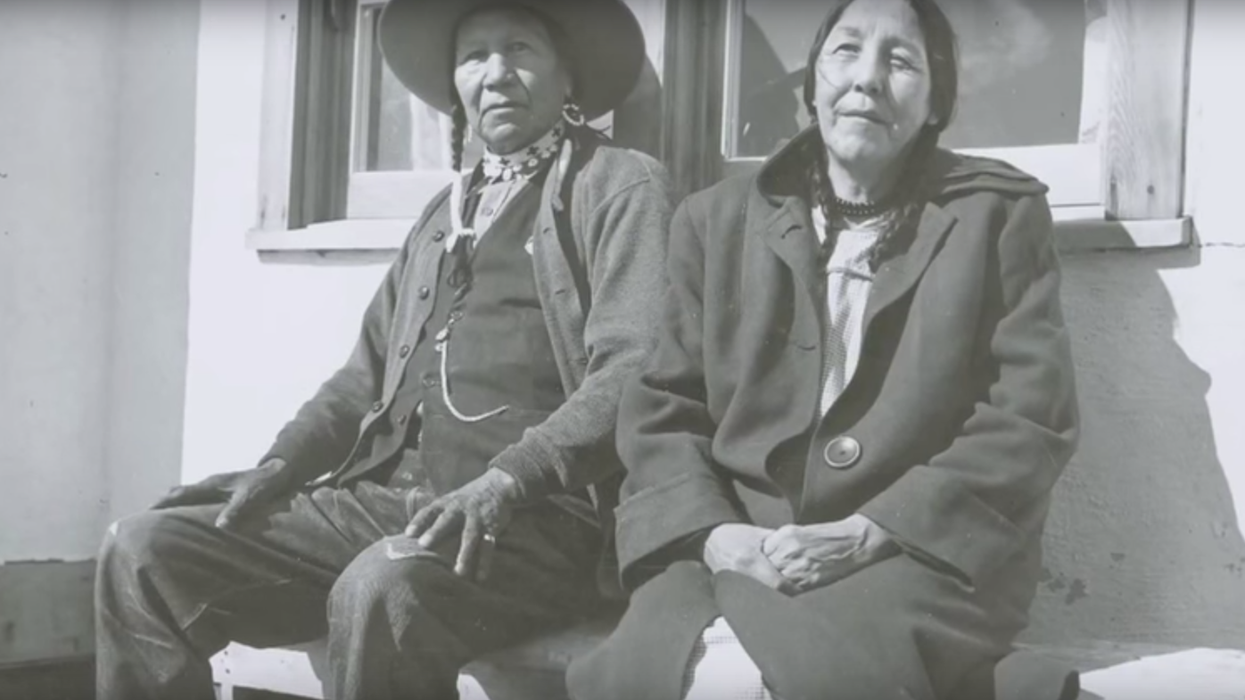 This year, CBS charged as much as $5million for a 30 second ad aired during the Super Bowl. That's $166,666 per second.
In 2016, two advertisements about colonialism in the United States aired. But they could not have been any more different.
The first, showcasing tourism in Colonial Williamsburg, Virginia, came under a barrage of criticism for showing footage from 9/11.
Colonial Williamsburg CEO Mitchell Reiss said in a statement released ahead of the game: "The ad is meant to show that the America we know was not inevitable. It took courage. It took leadership. It took pain and sacrifice."
Speaking of colonialism, another Super Bowl ad has been praised for giving voice to oft-silenced Native Americans... In case you forgot, they're the people who came before the Founding Fathers.
For years the NFL has been lobbied over ditching the name of Washington team, the Redskins, to no avail.
While the team's owner Dan Snyder is adamant naming a team after Native Americans is a means of honouring their history, the term 'Redskin' is widely considered a racial slur.
A Super Bowl ad by National Congress of American Indians hits back at the capitalisation of Native American culture and reminds us American Indians have been marginalised in America for centuries.
Watch both here: