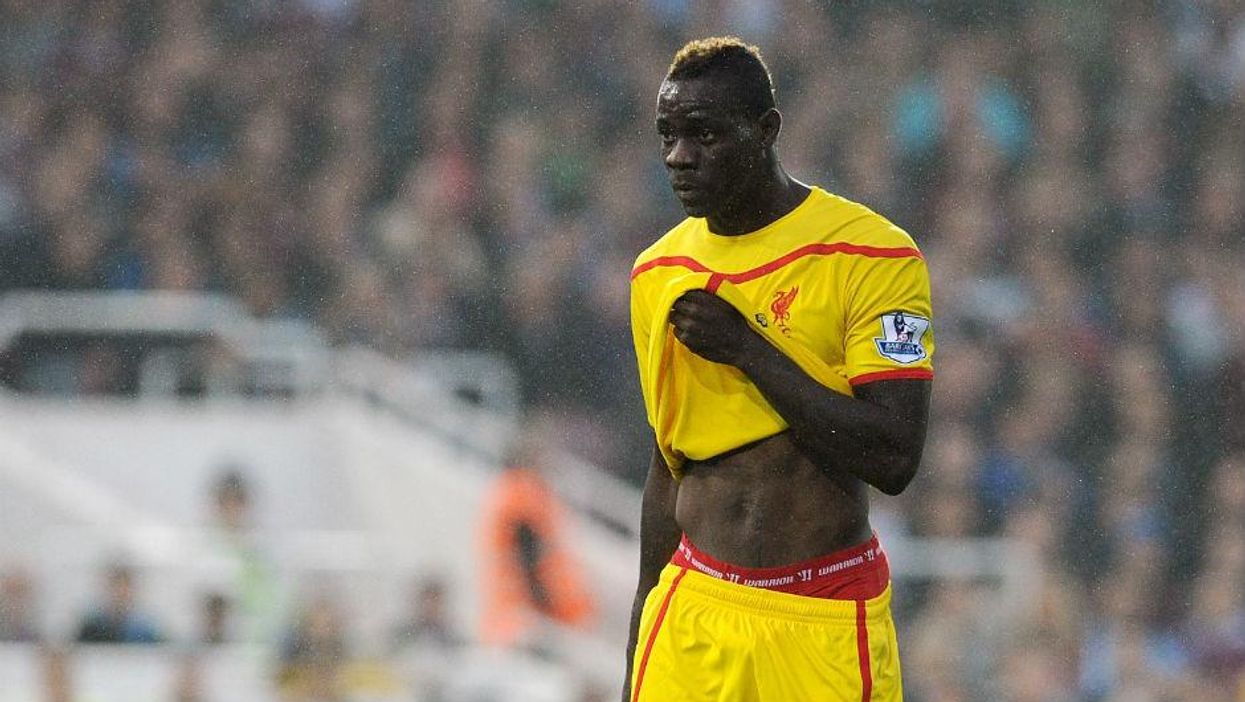 The beautiful game reared its ugly head again this weekend following a vile torrent of abuse aimed towards Liverpool forward Mario Balotelli.
After Manchester United's surprise defeat to Leicester City, the Italian posted a tongue-in-cheek tweet relishing in the rival club's misfortune:
Following that, Balotelli received a stream of insults from a number of accounts, many of which appear to have been subsequently deleted.
The archaic abuse included references to monkeys and bananas, and racist phrasing briefly trended on the site.
Merseyside Police say they are now investigating the incident.
More: Mario Balotelli sums up the Manchester United game in 15 characters