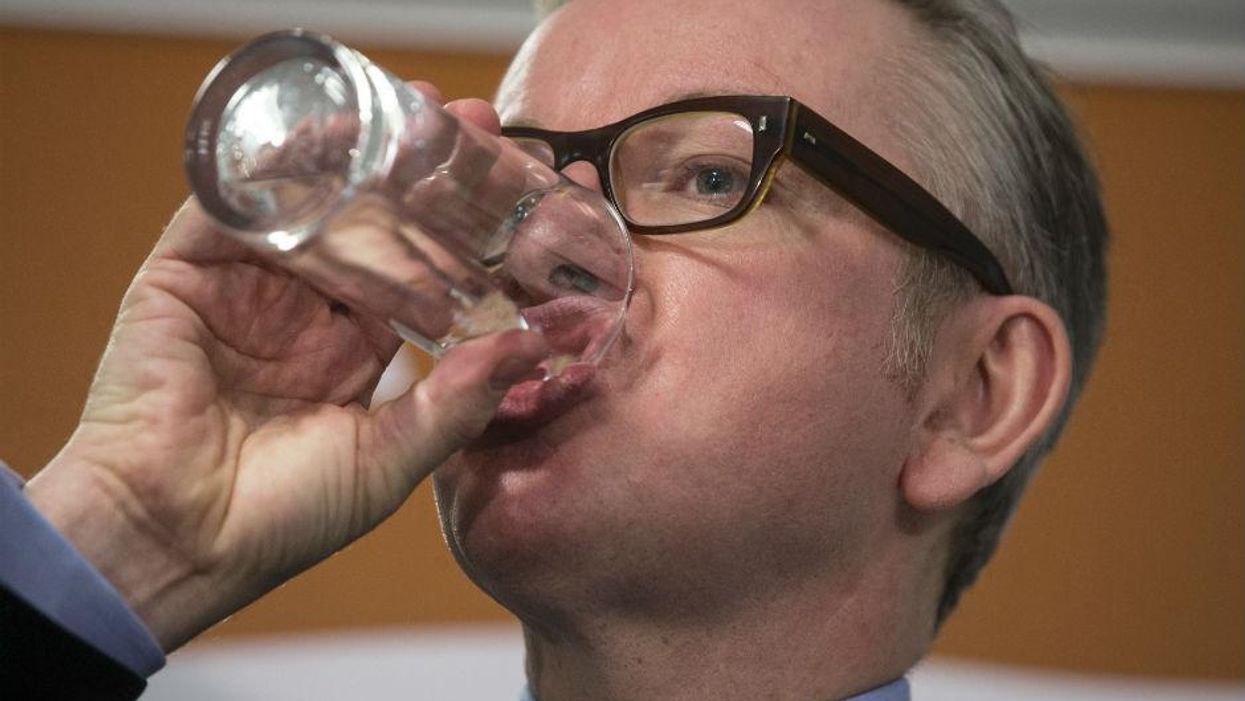 The furore over extremism in Birmingham just highlights the confusion in the government's schools policy. Here's why:
1. Who's in control?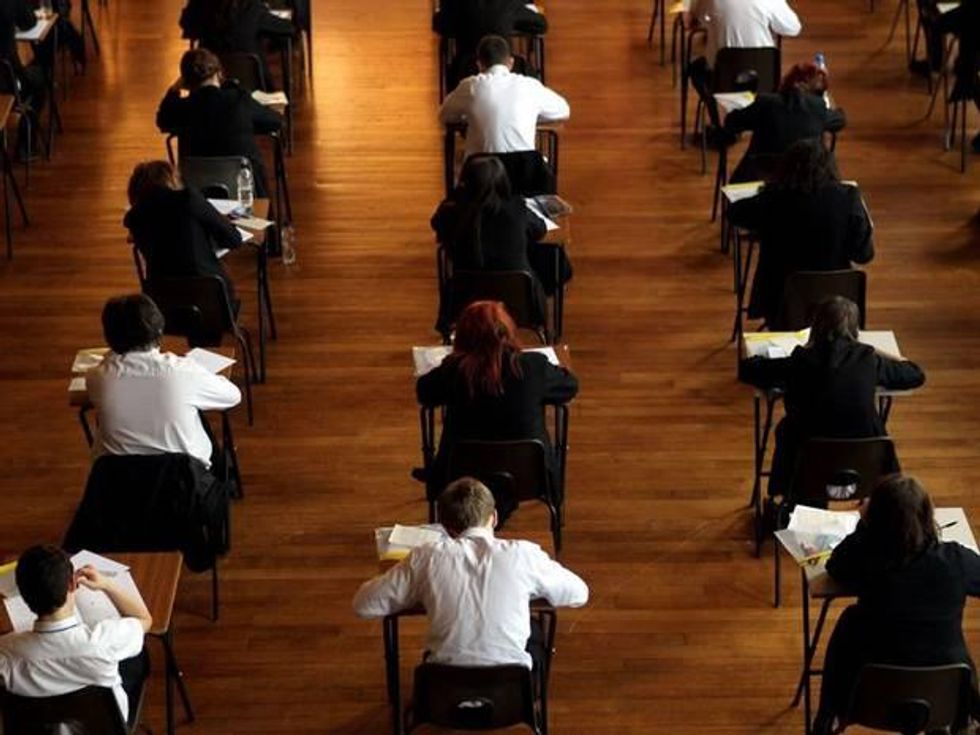 (Picture: PA)
Michael Gove is a passionate believer in the current fractured schools system - chains running academies, the expansion of free schools, with others remaining under the control of local education authorities (LEA).