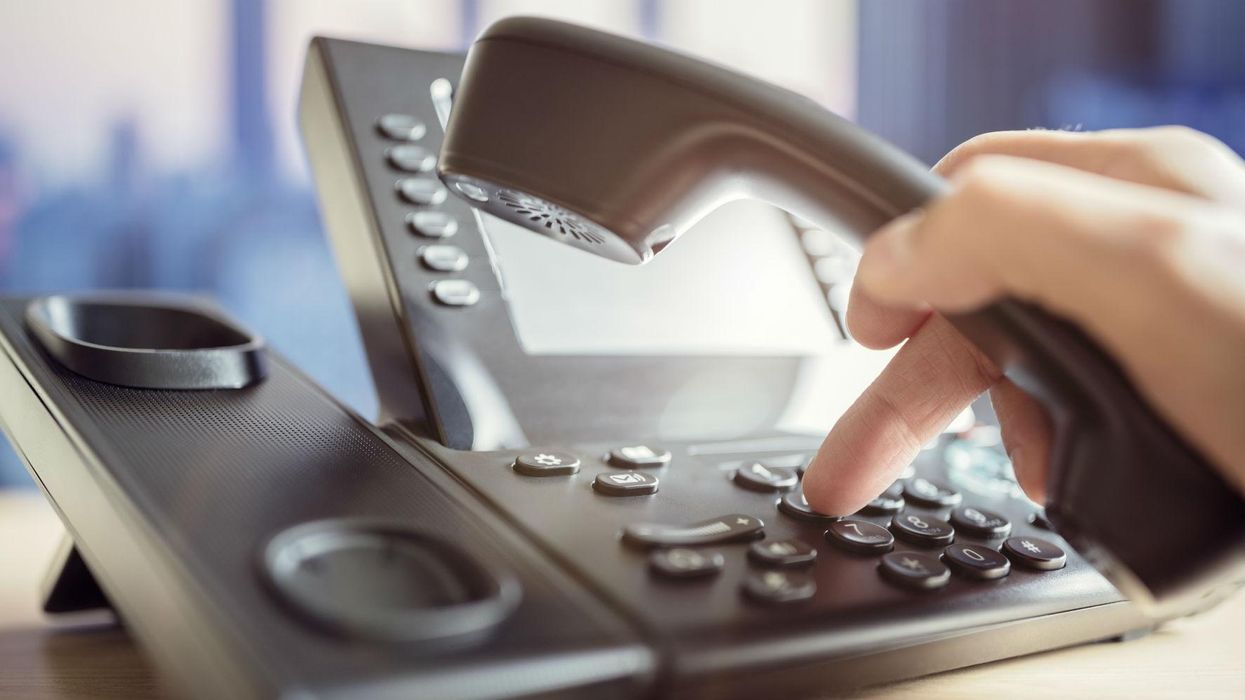 BRIANAJACKSON
Avoiding scams, whether on the internet or via phone, seems to be part of everyday life in 2018.
But when one scammer phoned up @twittysuch claiming she had defaulted on her tax payments, he certainly met his match.
Unbeknown to the call operator, the Twitter user actually has a background in tax and privacy law.
It finally happened. I finally got a call from a scammer claiming to be the IRS and I could finally pull all of the… https://t.co/0J65uXoCiS

— Hadeel!!! (@Hadeel!!!) 1522769794
Armed with knowledge, the most powerful weapon, @twittysuch decided to play along, producing a hilarious result.
Following the call, which was recorded, she decided to Tweet a transcript to her followers.
Some notes, though: I understand and respect that telemarketers (that's what they are) are just trying to do their… https://t.co/WauVtdaKeY

— Hadeel!!! (@Hadeel!!!) 1522770127
Follow the glorious thread below.
An Aside: I'm currently trying to figure out how to make the "I WILL SEND THE POLICE" my ringtone.

— Hadeel!!! (@Hadeel!!!) 1522771715