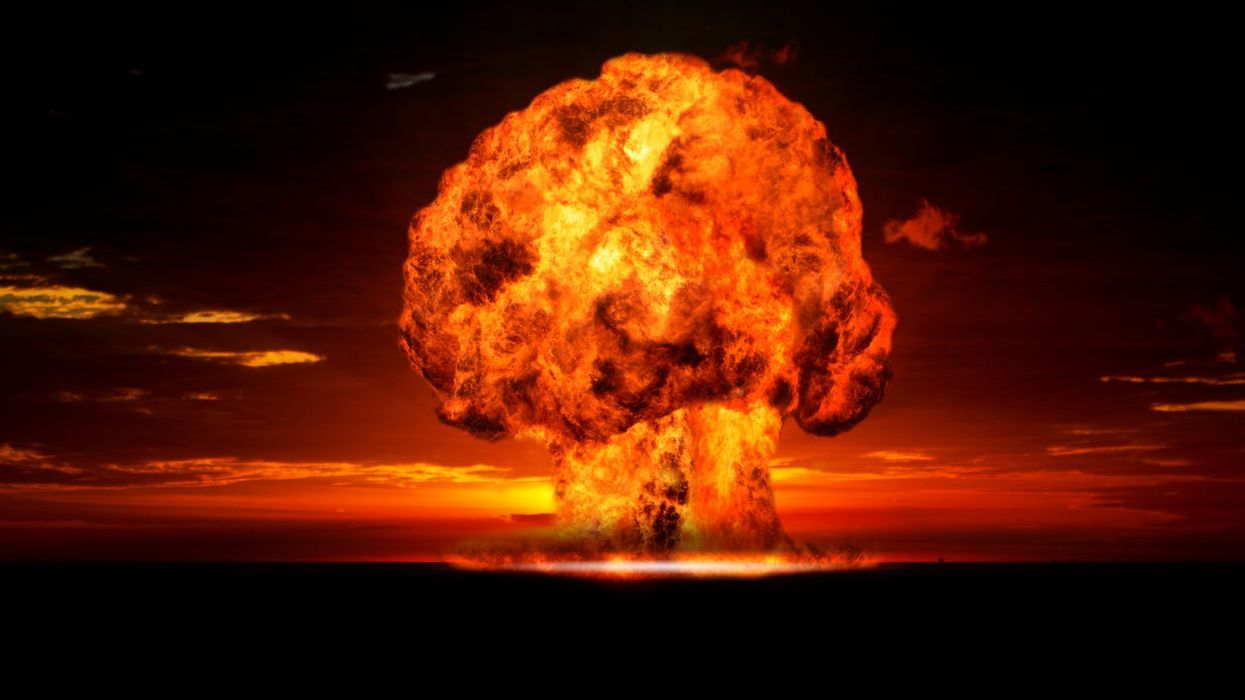 Getty Images/iStockphoto
2015 election proved pundits, experts and polls were so very wrong.
Then 2016 came and made 2015's incorrect predictions look like near misses.
Remember when 'Present Trump' seemed like an impossible future?
The moral is, don't believe anybody anymore.
Not everyone was wrong all of the time though.
According to the the Daily Star, a person who claims they can see the future thanks to magic, knows the start date for 'World War Three'.
Horacio Villegas, who is a real person and not a Dulux colour, is described as a 'mystic'.
Villegas claims that armageddon will occur on the 100th anniversary of the 'visitation of our Lady of Fatima'.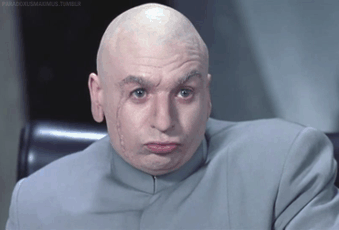 'Lady of Fatima' refers to the supposed visition of Mary mother of Jesus Christ to Fatima, Portugal.
She has allegedly done this six times, the most recent being 13 May 1917.
Villegas explained she would appear at the end of the war, much as she appeared ahead of the end for the First World War.
The main message that people need to know in order be prepared is that between May 13th and October 13 2017, this war will occur and be over with much devastation, shock and death!
He believes the war will begin in May, and end sometime in October.
According to the Daily Star, Villegas also predicted Donald Trump's election win in 2016, and described the president as the 'Illuminati king'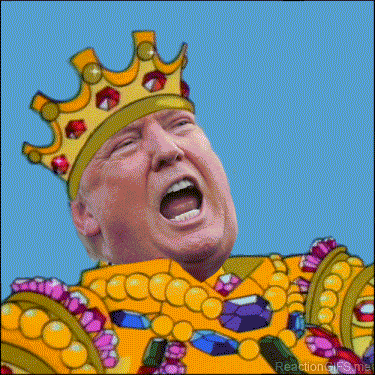 The Daily Star also mentions that Villegas, a resident of Texas, possibly predicted the missile strike launched by the US against Syria last week.
So never mind the general election countdown clock, or the election for that matter.
According to Villegas, we won't make it.
HT Daily Star