... Or actually you might.
The 5,000-strong letter from small business owners supporting David Cameron that makes the front page of Monday's Daily Telegraph may not have been organised organically by Conservative peer Karren Brady.
A quick peek at the metadata of the document, as pointed out by Andy Hicks, shows that the organiser of the letter was CCHQ - also known as Conservative Campaign Headquarters. The party were happy to confirm this, with a spokesperson telling i100.co.uk "this was no secret".
The letter is also not that exclusive. It was first reported by the Guardian two weeks ago and a Conservatives.com link with the full text of the letter which businesses can sign has been tweeted by Brady more than once since 9 April.
While political parties organising letters to newspapers isn't exactly surprising, it's another instance of stage-managing in what The Independent's political editor Andrew Grice called "the most stage-managed of the eight general elections I have covered since I moved to the Westminster village in 1982". Well done, everyone.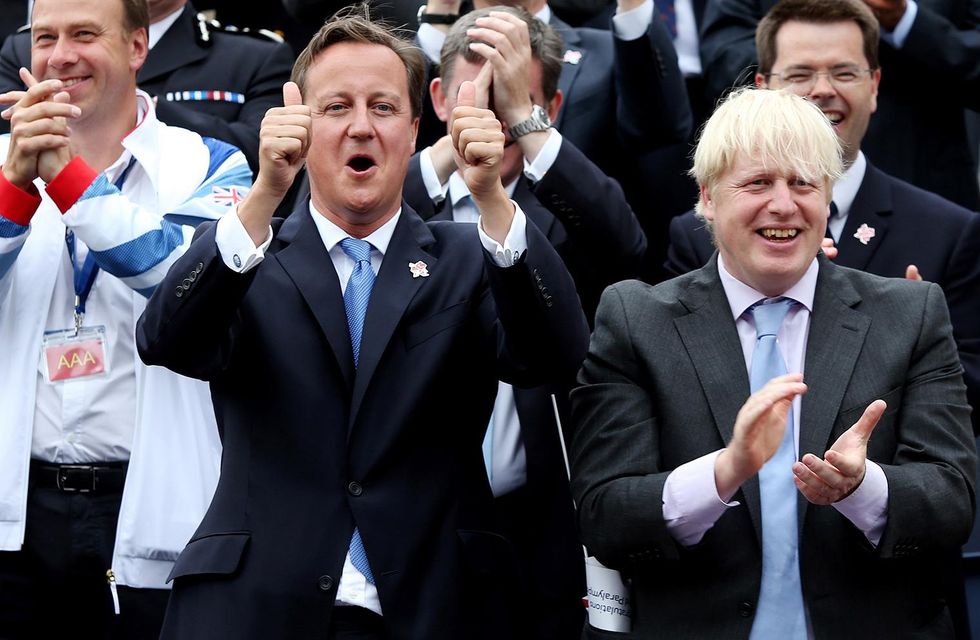 You can read the full text of the letter and its signatories here on the Telegraph's website or here on the Conservative party's website.
UPDATE: There are now questions about how many of the signatories actually, um, own businesses at all. And many, many duplications.