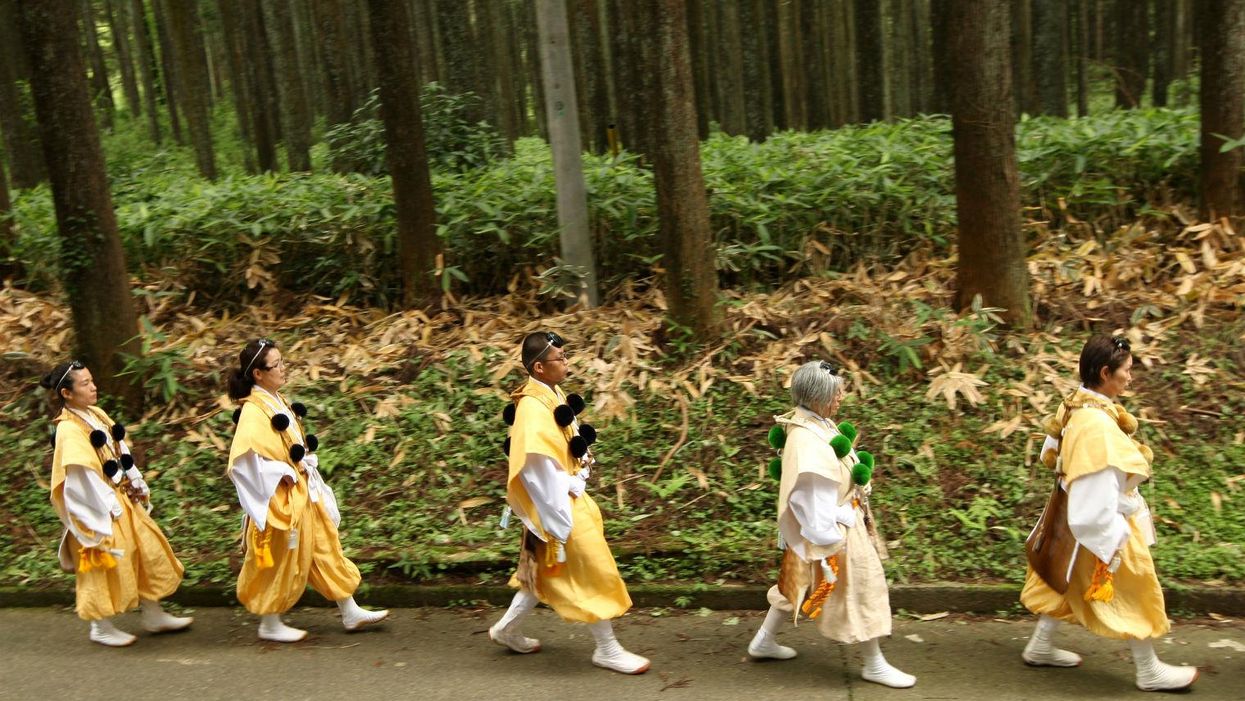 Amazon recently allowed the delivery of a Buddhist monk.
For some time now people in Japan have been able to find online monks to perform ceremonies such as funerals and other rituals.
The country has seen an ever-growing gap between people and the local communal temples they probably would've once been a part of. Religion, to some, isn't as strong a part of society as it used to be.
But people still need people to perform certain tasks, so some temples have been offering 'monk delivery services' – it also helps them find the funding they need to keep going. Memberships have been diminishing and business offerings falling.
However, while people have been sourcing monks directly, Amazon Japan had not until recently offered a "Mr Monk Delivery" – called "Obo-san bin" in Japanese – service on its marketplace.
It led to the Japan Buddhist Association to question the company's practices.
Spokesperson Akisato Saito said:
Such a thing is allowed in no other country in the world. In this regard, we must say we are disappointed by an attitude toward religion by Amazon.
There's an argument that the move is commercialising religion.
Not everyone appears opposed to Amazon's monk deliveries, though. Some feel that it's a consumer-friendly option for Buddhist requirements.
Tokyo company Minrevi Co. is a budget company that lets people hire monks for ceremonial duties.
A basic monk plan, which includes donation to a temple, transportation, and fees, costs 35,000 yen, which is just over £150.
Minrevi spokesman Jumpei Masano said it's a simple way for people to get a monk without having to consider the other things that come about when connected to a temple.
Many people don't have ties with temples and they have no idea where and how to arrange Buddhist rituals, while monks are increasingly concerned about their declining temple membership. We can cater to the needs on both sides and hopefully we can bring them together.
H/T Mashable