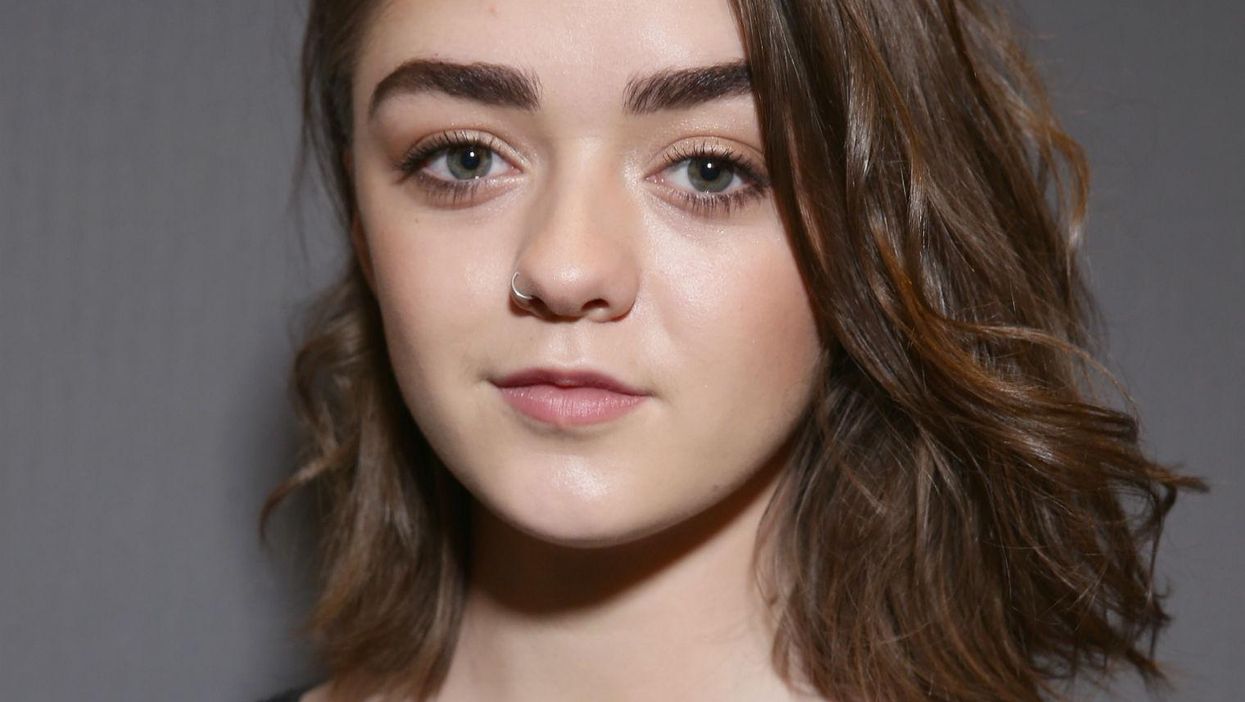 If you don't watch Game of Thrones, Arya Stark, played by 19-year-old Maisie Williams, is one of the youngest and most badass characters.
She's using her fame to support good causes - including raising money for the NSPCC.
Williams wasn't impressed with the Mail Online's write up of the event, however.
The story's headline read:
Unveiled: Game of Thrones' Maisie Williams goes braless in sheer lace dress and quirky headpiece at charity masquerade ball"
Williams decided to channel her character's no nonsense attitude, suggesting a headline that didn't focus on her body and clothes instead:
🐸☕️ indeed.