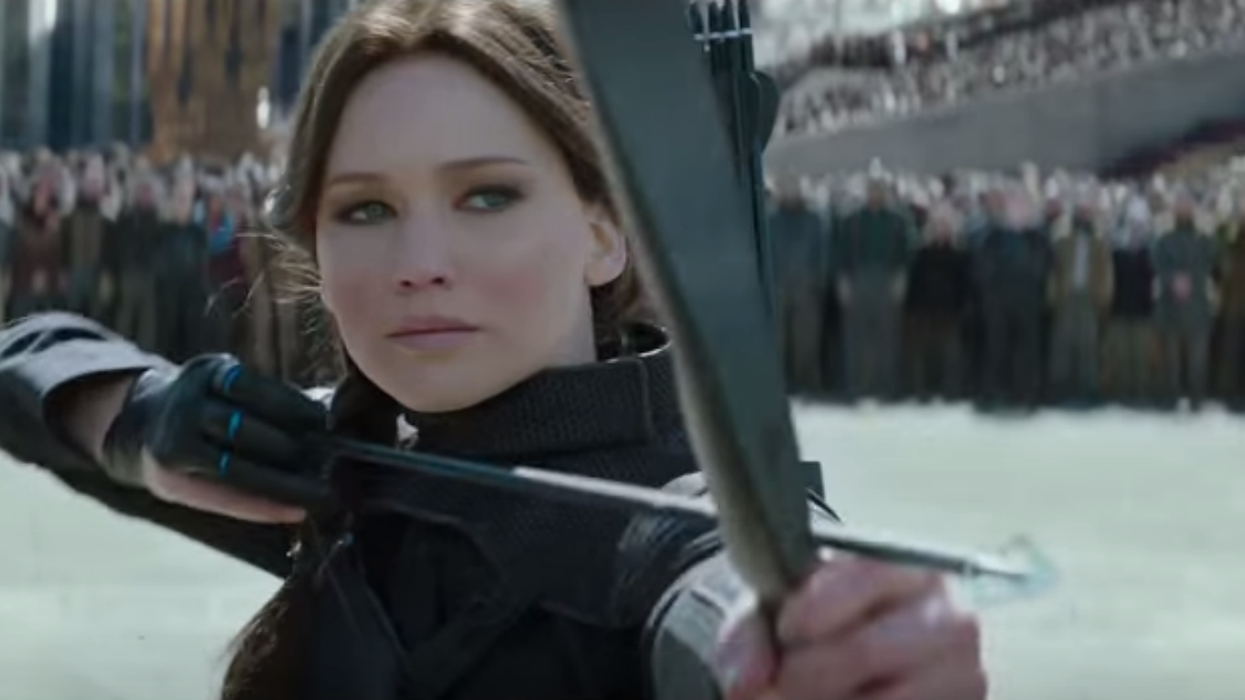 If the number of female characters in films and television were to rise at the same rate as the past two decades, it will take 700 years for women to reach parity with their male counterparts onscreen, according to the Oscar-winner and equality campaigner Geena Davis.
The star of Thelma and Louise and A League of Their Own made an impassioned speech for gender equality on films and television on Tuesday at the BFI London Film Festival.
Geena Davis
In it, she highlighted the finding that just 17 per cent of the people in crowd scenes are female in both live action and animated films.
"It makes no sense whatsoever. Surely we can fix that," she told a packed audience at London's BFI Southbank. She also called for women to get a greater share of minor parts.
Having female studio bosses has not changed the gender balance in movies. Though if there's a female writer, director or producer on the film the percentage of female characters goes up.
More women decision makers will help, Davis said, "but that's a big change that will take time. I advocate changes that can happen overnight".