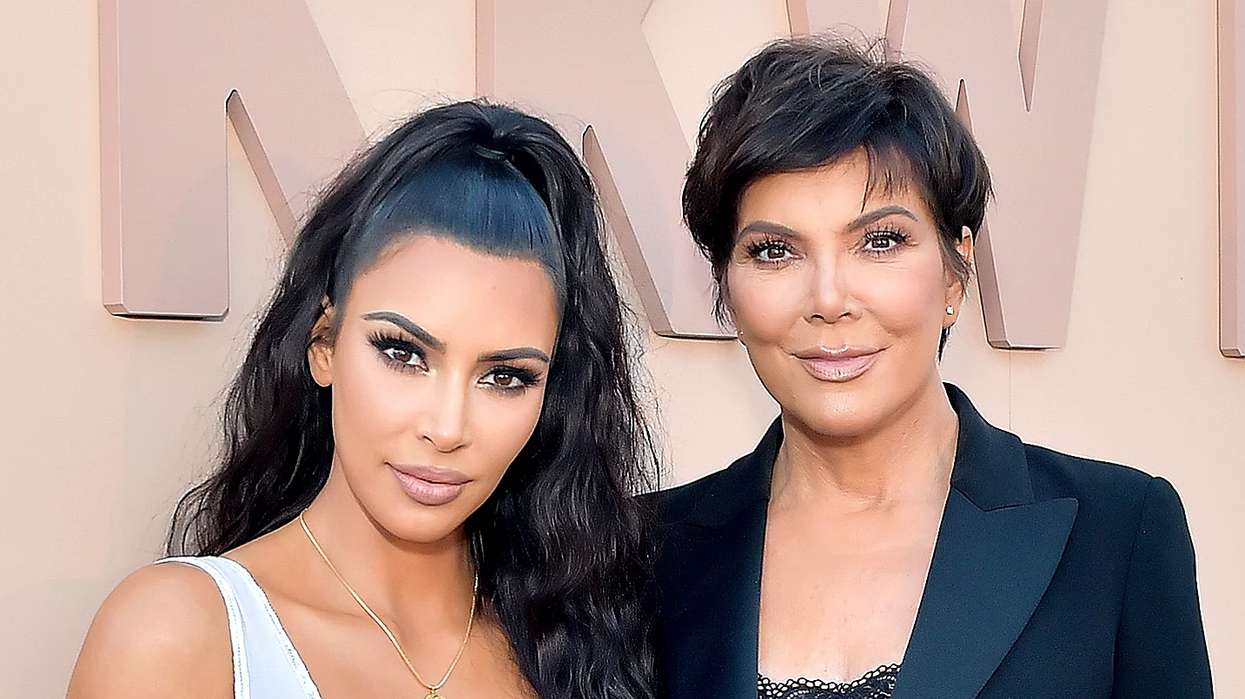 Getty
Kris Jenner has blamed social media for the end of Keeping Up With the Kardashians.
It was announced in early September that the infamous reality show would be coming to an end after 20 series. The show will stop broadcasting in 2021.
Speaking to Women's Wear Daily, Jenner said the rise of social media is what resulted in the end of the hit show.
She said:
When we first started, there was no Instagram or Snapchat or other social media platforms. The world has changed.
Jenner explained that being able to constantly update fans on social media means that the show has lost its purpose.
She continued: "The viewer doesn't have to wait three or four months to see an episode. We can give them all of the information anyone would ever want to know in real-time."
Prior to making these comments, Kim Kardashian admitted that social media posts are more lucrative for her than appearing on the show.
On an episode of My Guest Needs No Introduction With David Letterman, Kardashian admitted that sponsored posts "realistically" make her more than she could make in an entire season.
According to Us Weekly, Kardashian makes a minimum of $300,000 per post and sometimes upwards of $1m.
We're very jealous.
MORE: Why Megan Thee Stallion's harrowing Op-Ed is important in our social climate