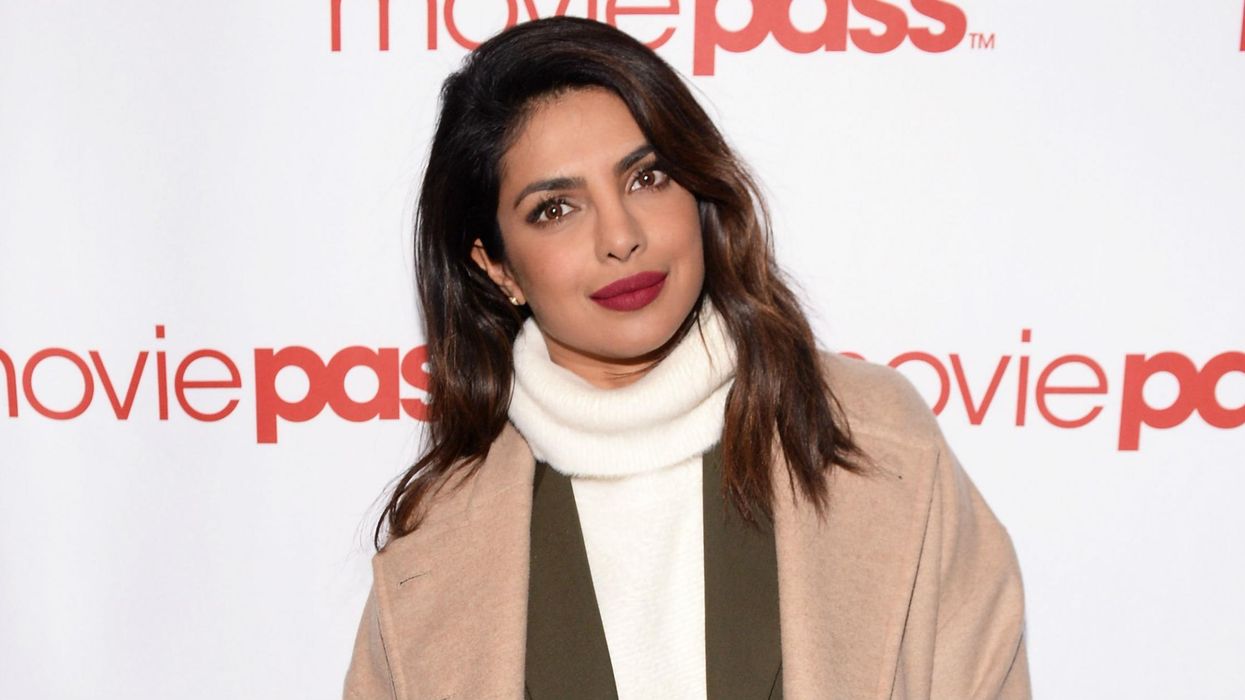 Renowned actress Priyanka Chopra has spoken out on being rejected for a Hollywood role due to her "physicality" – in other words, her skin colour.
The actress made the claim in a lengthy interview with InStyle, in which she discussed negotiations, money and the coded language of Hollywood discrimination. She also breaks down cultural differences between Hollywood and Bollywood, explaining that gender discrimination in India "isn't skirted around":
I've been told straight up, if it's a female role in a movie with big, male actors attached, your worth is not really considered as much.
The actor goes on to describe the more veiled discrimination she faces in Hollywood, explaining that decision-makers are now more careful than ever when choosing their words due to fear of liability. This lack of transparency arguably exacerbates the problem, which has been exposed in gory detail over the last year through ongoing conversations around money, power and representation in Hollywood in particular.
Chopra is well-versed in these subjects and describes her negotiation process – "I understand how much of an asset, as an actor, I would be on a project," she explains. Despite knowing how to stand her ground, she recalls the aforementioned role lost due to her "wrong physicality", a term she questioned.
In my defence, as an actor, I'm like, 'Do I need to be skinnier? Do I need to get in shape? Do I need to have abs? Like, what does 'wrong physicality' mean?

And then my agent broke it down for me. Like, 'I think, Priy, they wanted someone who's not brown.'
These attitudes uphold the historic lack of inclusivity Hollywood is now known for. Chopra explains that there aren't enough "meaty roles" for women, and that, until there are, the film industry pay gap will continue unchallenged; when the starring roles are written for men, studios can justify their increased salaries.
But these conversations are having an undeniable knock-on effect worldwide; just last week, thousands of Britain's biggest employers published salary data and demonstrated that the gender pay gap is still as prevalent as ever. Released in accordance with new legislation, statistics showed that 78 per cent of companies paid men more than their female counterparts.
Race is another important factor in these discussions; a recent 'ethnicity audit' carried out in London found that BAME (Black, Asian and Minority Ethnic) employees were routinely paid up to 37 per cent less than their white counterparts. A number of factors were reported to have contributed to this gap, arguably the most prevalent of which is a lack of BAME professionals in more senior roles.
From Los Angeles to London, it's clear these problems still exist; at least, with admissions like Chopra's and the recent legislation challenging male-biased companies, these important discussions are still taking place.