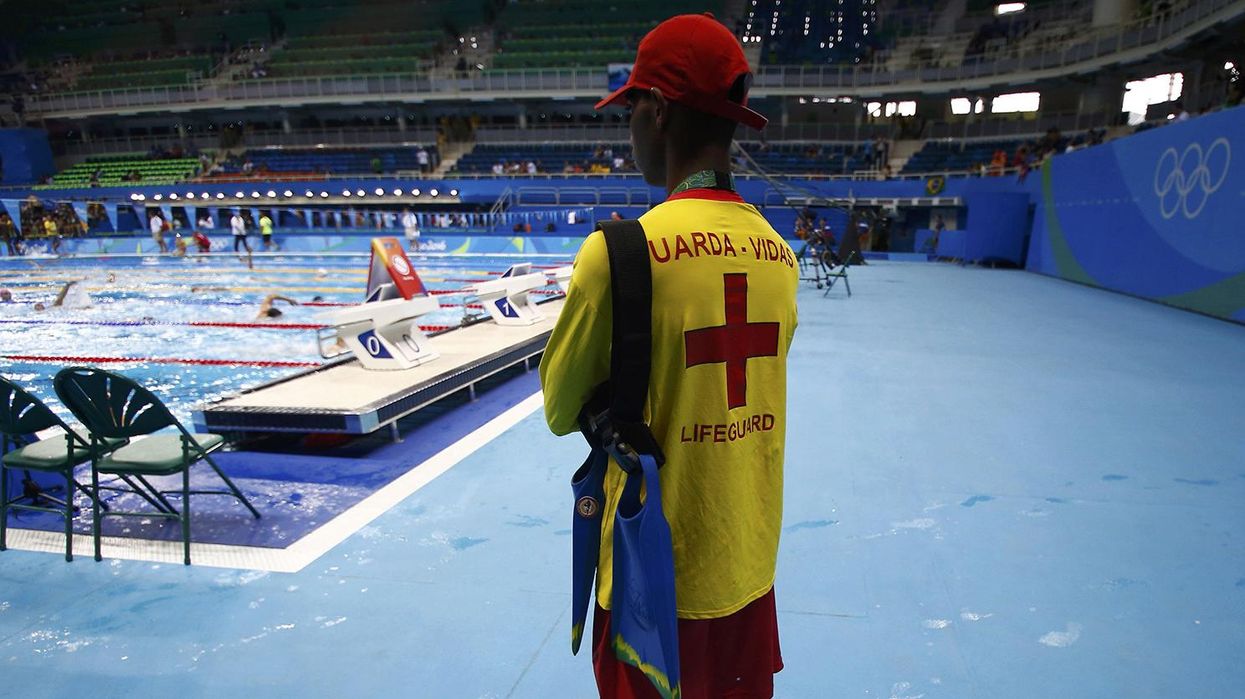 If you have ever felt that your presence is a little bit pointless at work, then you're sure to relate to this image.
The image, taken by Doug Mills for the New York Times, has been shared frequently for the lack of obvious need to oversee the safety of Olympic swimmers in a pool.
That and this expression: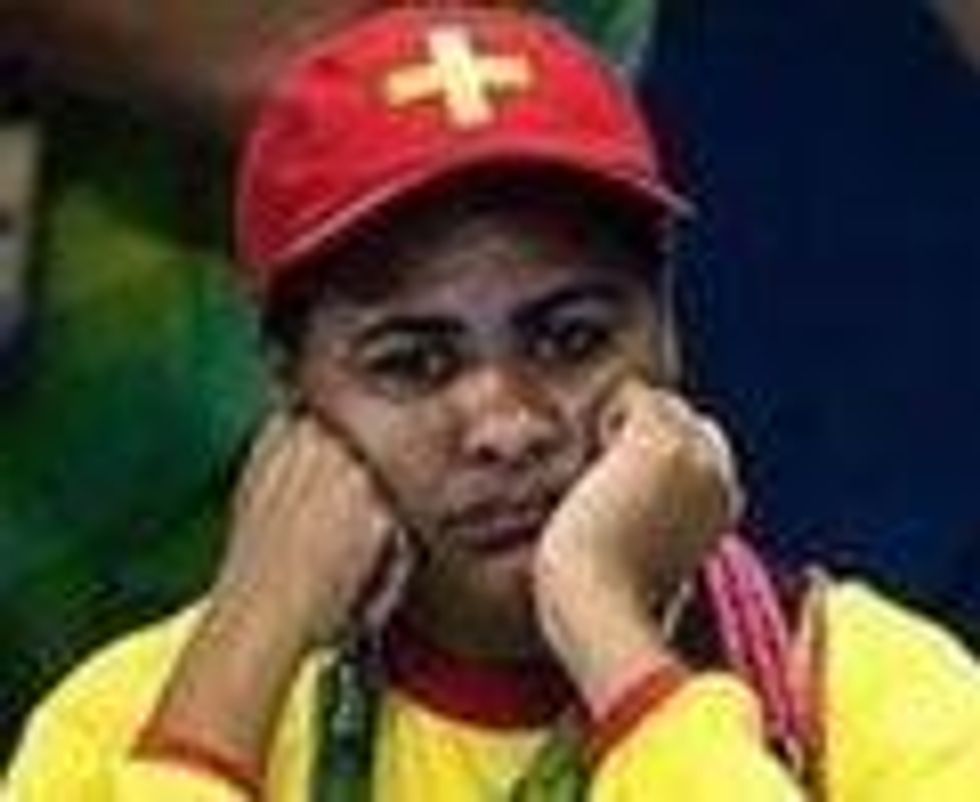 Everyone's been making the same joke, obviously:
However, there is a very serious reason they are needed - Olympic swimmers push themselve to their limits during competition, and should they suffer from severe cramps or exhaustion, a lifeguard may very well have to jump into action.
There's also a risk of concussion for the diving and synchronised swimming events, should competitors smack the water on entry.
Moreover, their presence is legally required.
As a recent New York Times piece on the matter pointed out, this is the case for any pool larger than six meters by six meters.