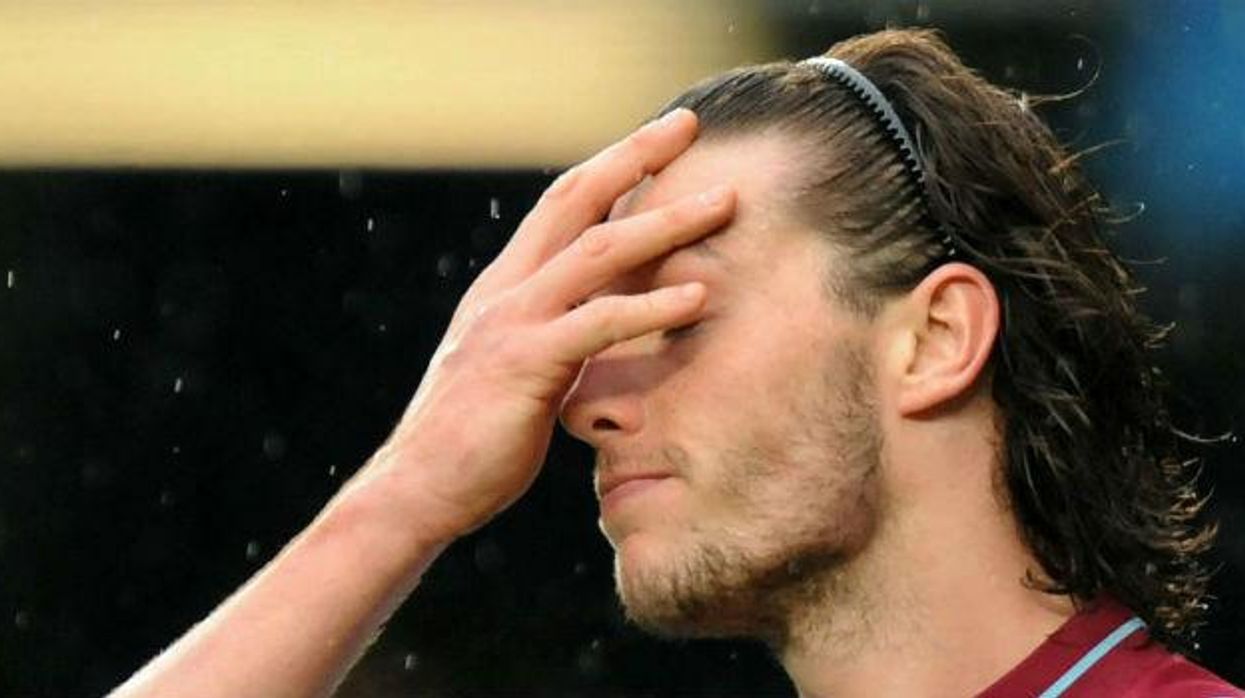 Real Madrid have signed World Cup winning, midfield maestro-ing, German Fußballspiel-ing genius Toni Kroos for a mere £20m.
So what a bizarre state of affairs British football is in when:
It cost Liverpool £35m to sign Andy Carroll in 2011...
Joleon Lescott = 3 Vincent Kompanys
Manchester City signed Joleon Lescott in 2009 for £24m. They signed Vincent Kompany for £7.5m. Lescott just signed for West Brom on a free transfer.