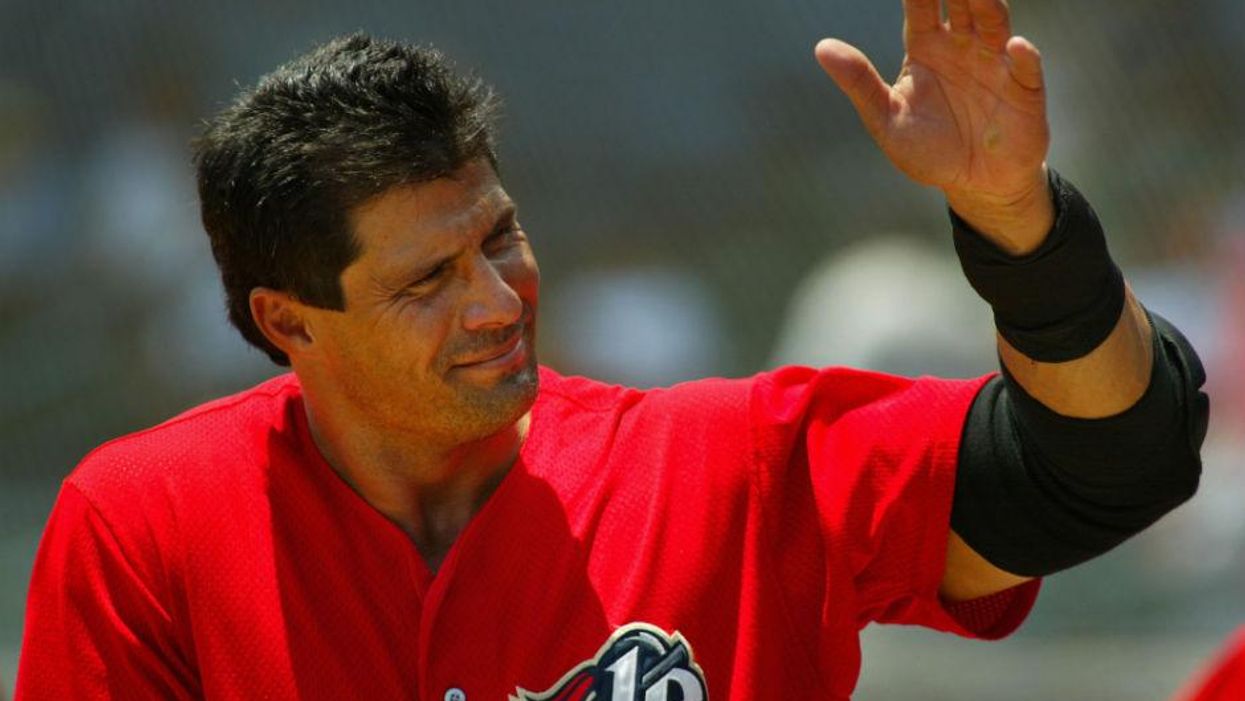 In news that will make you wince, former baseball player, turned poker enthusiast, Jose Canseco has claimed that his finger fell off (??!!!) in the middle of a card game.
The Cuban-American, who reportedly injured his finger earlier last month in an accident with a gun, revealed the gory details on his Twitter account. He even tweeted a graphic photo of the finger hanging on for dear life, although (thankfully) that has now been deleted.
After having the finger reattached after the shooting incident in October, Canseco reported that it should have been amputated and was also "smelling really bad".
Thankfully there does not yet appear to be video evidence of the incident on the internet, but watch this space.