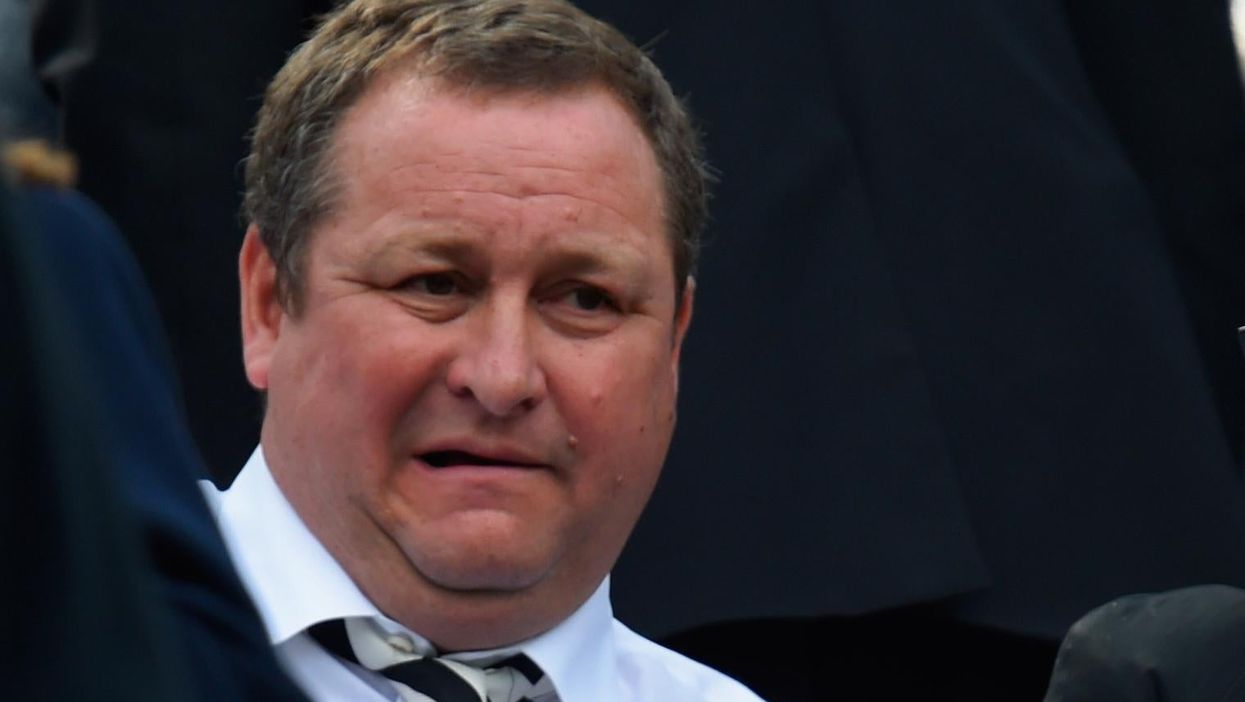 The Premier League was thrown open (once again) this week, after Arsenal, Tottenham and Man City all failed to capitalise on Leicester's home draw to West Brom.
With the exception of Man City, Liverpool, Everton and Newcastle (who all have a game in hand), Premier League sides have ten fixtures left to make or break their seasons.
So, as we get a rough idea of what the table will look like at the end of this most unpredictable of seasons, have the big spenders been rewarded?
Below is the Premier League table as it stands, also detailing the total transfer expenditure using data from TransferMarkt.
Although it doesn't include player sales and doesn't account for the fact that, for example, Spurs made a profit of roughly £12.5m over the two windows, it does show the clubs which got points for their fees this season.
If we re-order it...
...it shows that two thirds of the teams sitting in the relegation were in the top half of the table for transfer expenditure.
Meanwhile, Premier League leaders Leicester spent the seventh least, a total of £37.6m over the summer and winter windows, according to TransferMarkt.
In short, spending big isn't any guarantee, especially if Leicester's bargain buy superstars Jamie Vardy (who joined in Summer 2012 for £1.7m) Riyad Mahrez (January 2014 for £400,000) and N'Golo Kanté (August 2015 for £5.6m) are anything to go by.
Although Arsenal fans, who will see their side without Petr Cech and Laurent Koscielny for the North London Derby on Saturday, may now be wishing Arsene Wenger had solidified the spine of his squad a little more in both windows.
Picture: Paul Gilham/Getty Images
Newcastle supporters, meanwhile, probably have every right to question what the £80 million spend in the Summer and Winter windows has achieved as the Tyneside club sits second from bottom of the table.