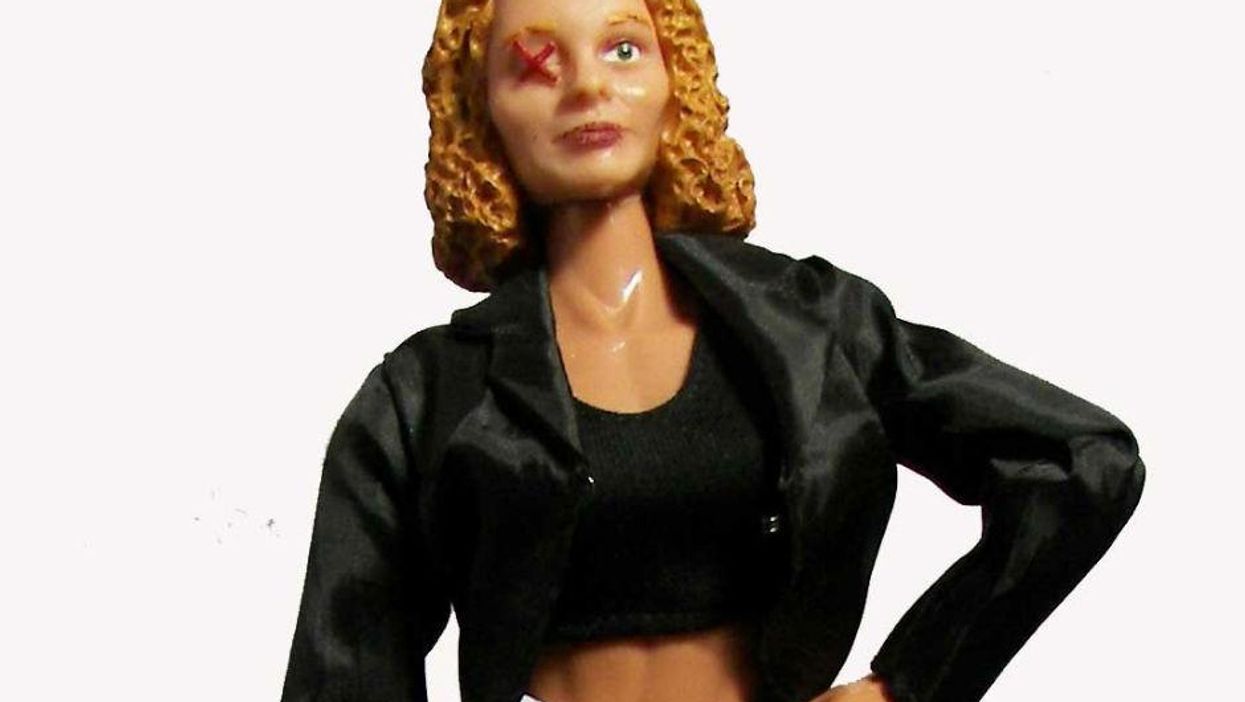 Herobuilders.com, a website that specialises in custom-made action figures, has released a tasteful, special-edition Ebola nurse doll following news that the US is now free from the virus.
As Time points out, the doll bears a strong resemblance to Kaci Hickox, the nurse who publicly fought two states over their controversial quarantine policies for health workers returning from outbreak areas in West Africa.
The website's president, Emil Vicale, denied any connection between Hickox (below) and the doll (which is called "Case-E"), and told Time: "I don't know who you're talking about, I don't know who Kaci Hickox is."
We held out and tried not to make this Ebola thing, but the story just won't go away. So it's like we're being pushed to make this toy.
The doll, which comes with a red X stitched over its eye and an accompanying health certificate, retails at just $29.95 (£19).
Or if that doesn't take your fancy, you could buy a Sarah Palin doll, a Miley Cyrus twerking doll or even one of ex-Toronto mayor Rob Ford instead.