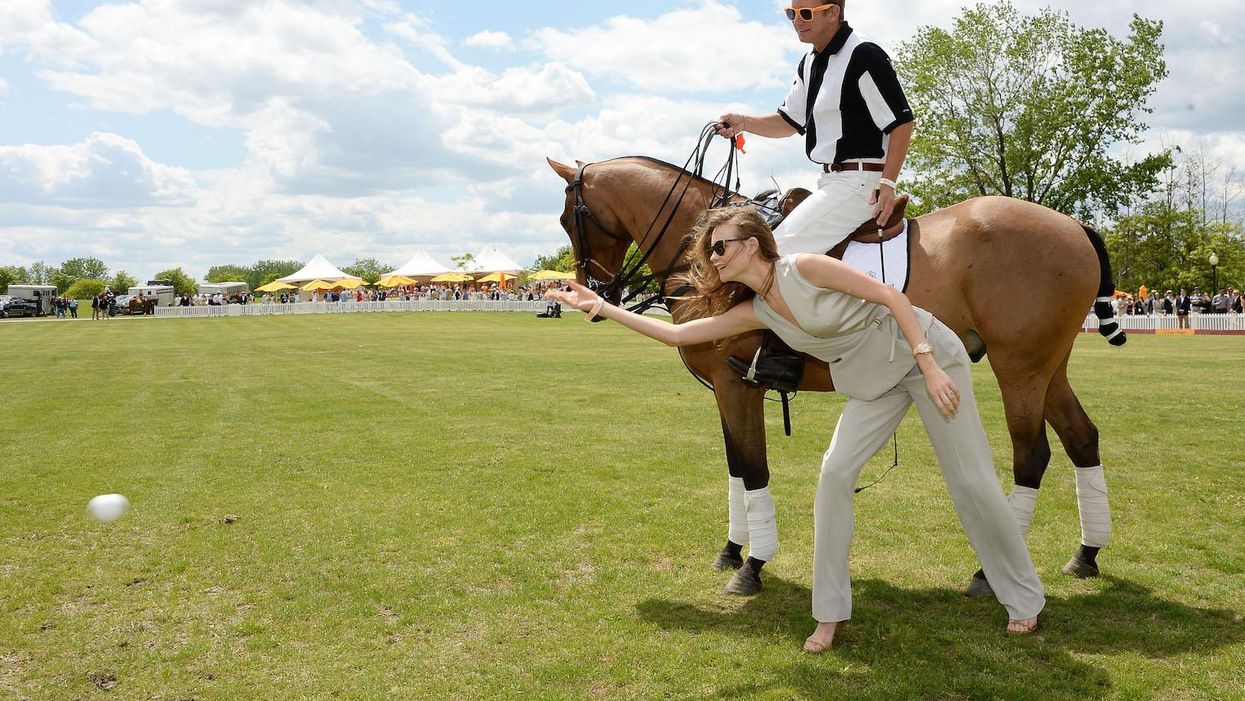 The British upper middle class are truly something to behold. So easy to encapsulate in specific brands and hobbies.
Waitrose. Barbour. Skiing. Green Tea. Loud chinos. Anything at all to do with horses, except eating their meat (you heathen).
Thankfully, the Poke has come up with a few middle class chat up lines, via a hashtag on Twitter, which are perfect for your stereotypical night out.
We hope they tickle your funny bone, with a bespoke ethically-sourced ostrich feather duster.
Vote in our ranked list, below: