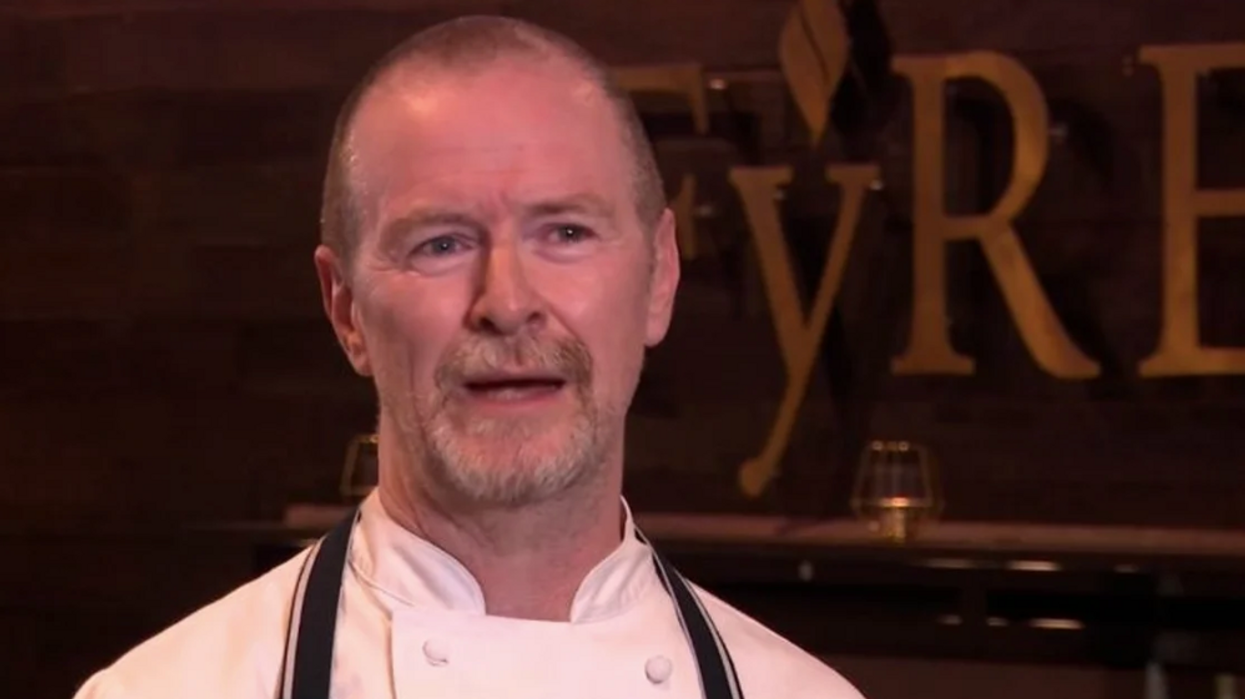 CNN
A celebrity chef who banned vegans from his restaurants has been forced to implement a booking fee after being trolled online.
It all started when John Mountain, owner of Fyre in Australia, announced the new policy on Facebook following a customer complaint.
"Sadly all vegans are now banned from Fyre (for mental health reasons). We thank you for your understanding," he wrote.
In a direct message, the customer reportedly wrote: "My only option was the vegetable dish… it was okay but not that filling… and I was shocked to see it was $32 (£17).
"If you don't get with the times, I don't hold out faith that your restaurant will be the one that does. I think it's incredibly important nowadays that restaurants can accommodate everyone and to not be able to have actual plant-based meals shows your shortcomings as a chef."
Sign up for our free Indy100 weekly newsletter
The chef didn't take the feedback lightly, telling 7News: "F**k vegans - I'm done with them."
"I once wrote and sold a book called Pig which had pork recipes. People know what they're getting from me."
Now, the chef claims he's been bombarded with fake bookings from vegans, prompting him to introduce a $30 (£16) booking fee.
On his website, he wrote: "Due to the frequency of non-genuine vegan bookings, we have been forced to request a $30 per person booking fee.
"This fee is wholly deductible from your bill after dining at Fyre."
Have your say in our news democracy. Click the upvote icon at the top of the page to help raise this article through the indy100 rankings.