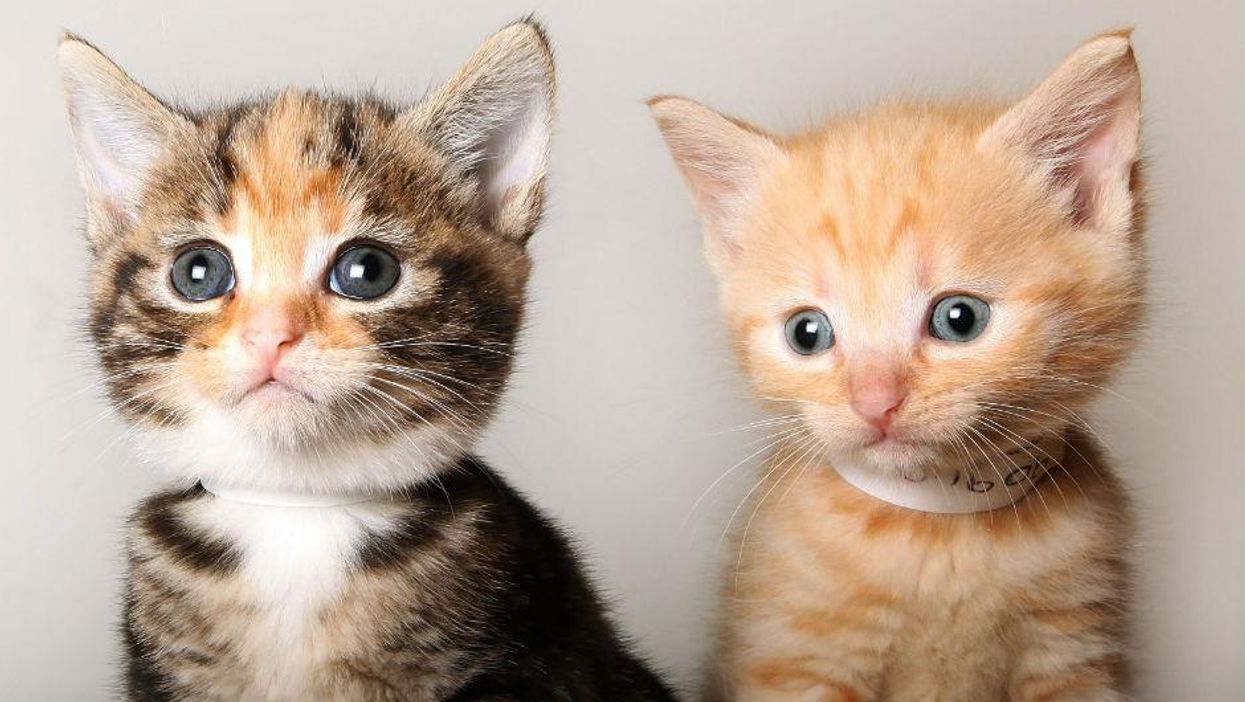 Tl;dr - Kitten cuddlers wanted
An animal shelter on Tyneside has put out a job advert asking for volunteers to come in and cuddle kittens, after an influx in recent months.
The Westgate Ark shelter says they need people to come in and socialise and play with the kittens in order to help them to be re-homed.
Many of the feral cats either come in with kittens or are pregnant. To re-home them we have to socialise them and this is easier if they are kittens.