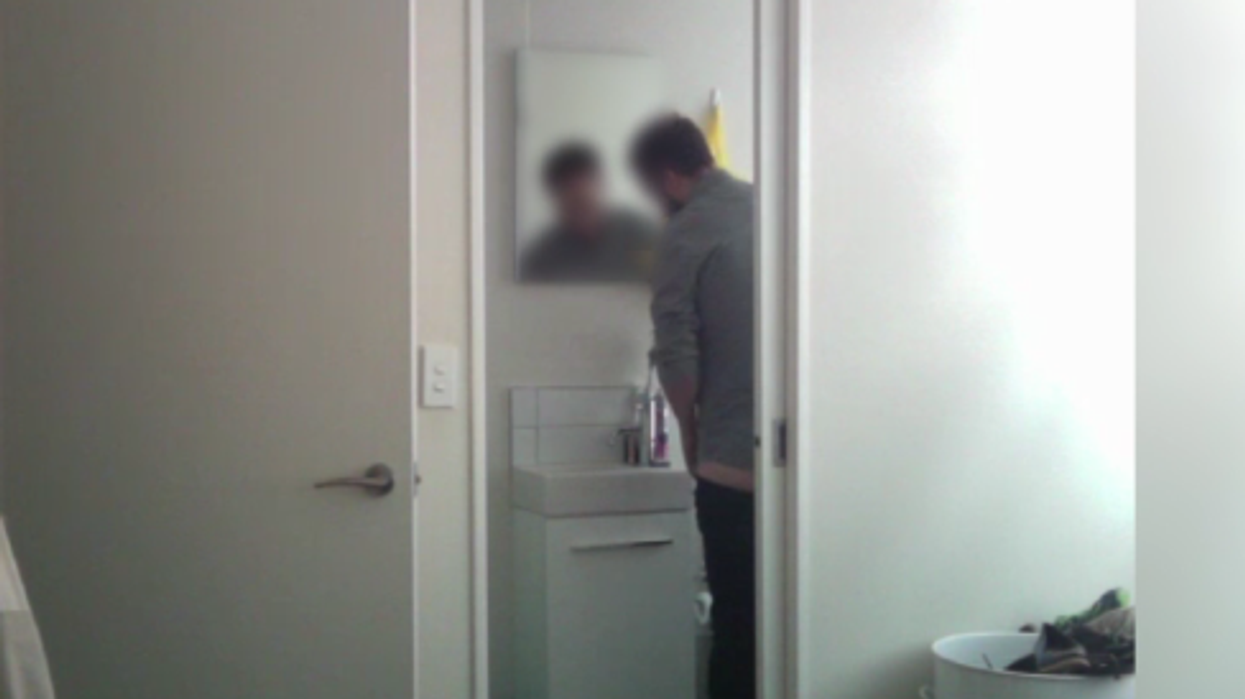 9Honey
One thing that most of Generation Y has in common – apart from an unconditional love for Friends and fond memories of growing up on MSN – is that they have to spend their twenties living with strangers.
Flatshares can be rewarding. They can make us more patient and understanding. But they can also test how we feel about the human race – like in the case of Sarah.
Sarah and her boyfriend had only been sharing a flat in New Zealand with another couple for a matter of months before they started having suspicions that their flatmates had been rummaging through their belongings and using their personal items.
Sarah told 9Honeyshe began to get suspicious after noticing that things in her room were getting moved around, and spotting her flatmate's blonde hair in her underwear drawer.
She and her partner started placing a shoe behind the bedroom door when they left in the morning, and every day they returned to discover it had been moved.
So they set up a camera in their bedroom, and found that the couple had been sneaking into their bedroom.
The woman had helped herself to Sarah's cosmetics.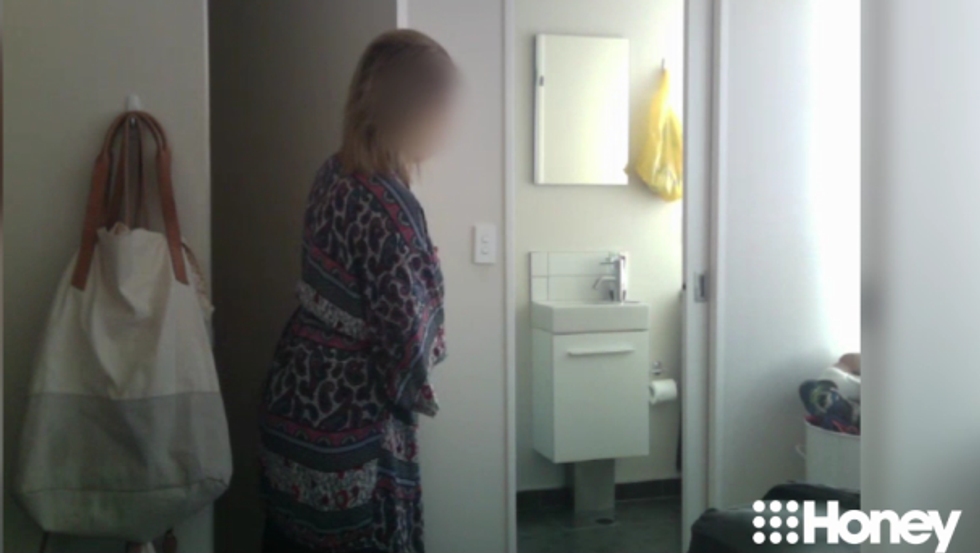 But worse than that - so, so much worse than that - the footage showed what looks like the man rubbing his genitals on their toothbrushes.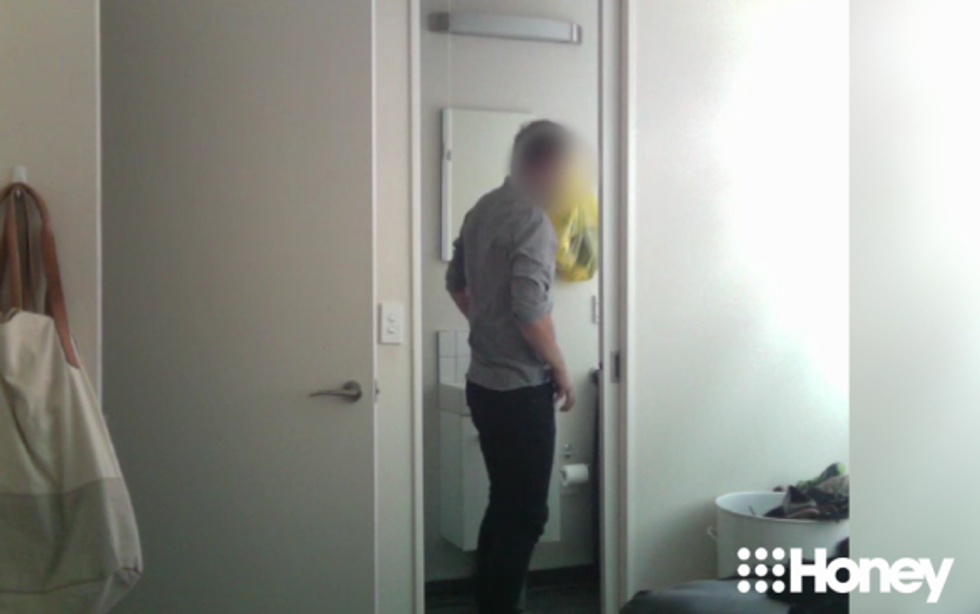 Sarah told 9Honey:
We picked up two new toothbrushes and went home. I just asked nicely if there was anything he wanted to say to us. He said 'no'...so, I asked again...still nothing... then, I pulled out our new toothbrushes and asked 'why the f*** do we need these new toothbrushes'.

He was bright red — like a tomato — then I just went off. I said we had a video of the whole thing and we knew his girlfriend was using our stuff and said we were going to the police, moving out, telling the landlord and we asked if he had done it before.

Then he said — 'I have a toothbrush obsession'. What the f***.

I grabbed our old toothbrushes and went back down and said if you have an obsession, here you go and I threw them at the floor in front of him... I never knew I could confront someone like that... we moved out a day later.