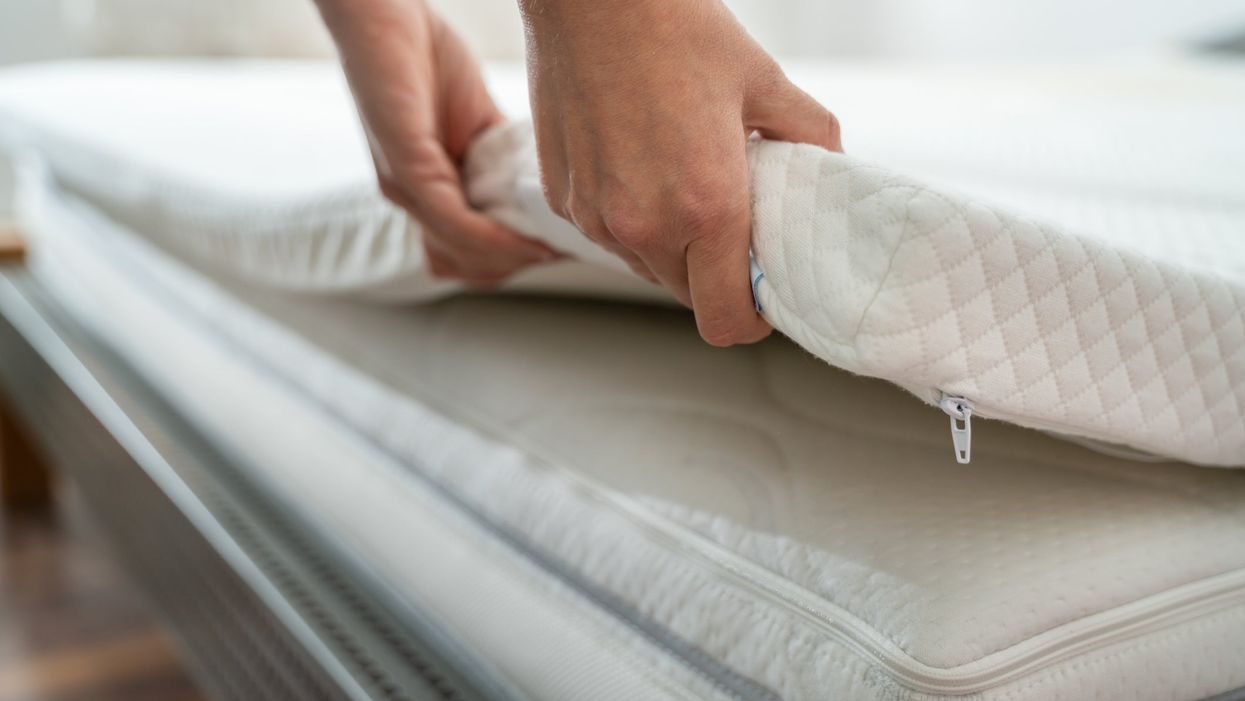 Getty Images/iStockphoto
It's cooling down again, and if your bedroom gets a bit chilly overnight, it could be time to consider investing in a heated mattress pad.
Some electric blankets of the past were unsafe, triggering fires, but safety standards have improved and heated mattress pads are wired to turn themselves off after a period of use, and are also easier to clean and maintain.
These are our modern favorites for adding an additional layer of warmth to your bedclothes.
Related: Dress up your cozy, warm bed with one of these gorgeous luxury comforter and sheet sets we found.
You can trust our independent reviews. We may earn a commission from some of the retailers, but we never allow this to influence selections, which are formed from real-world testing, expert advice and our own research. This revenue helps to fund journalism across The Independent.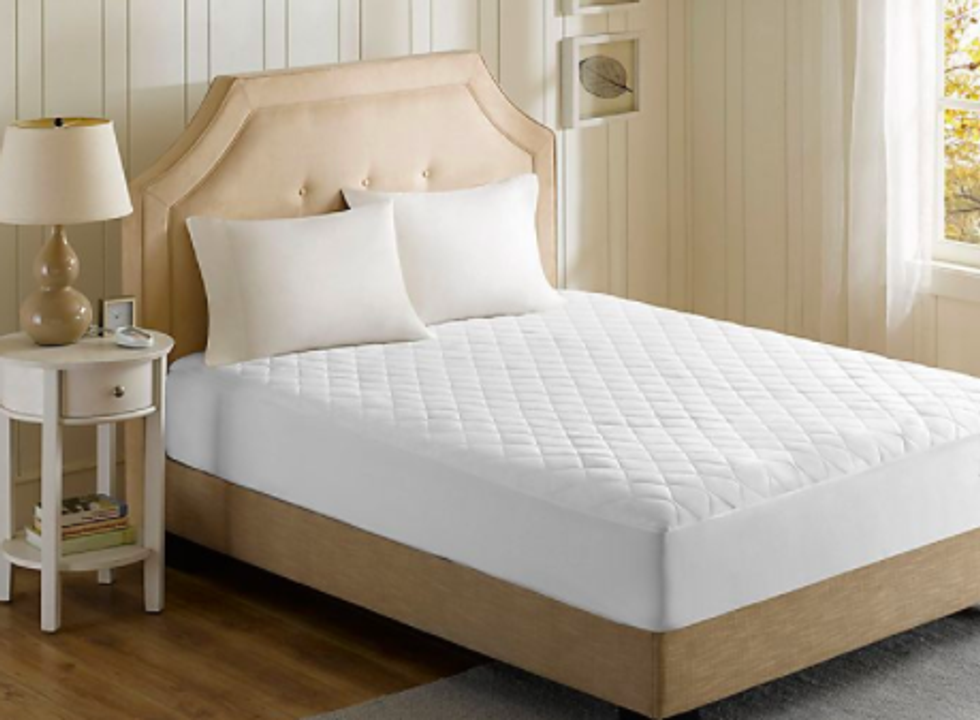 Available at Bed, Bath, and Beyond, the Beautyrest mattress pad does not have a single review under three stars.
With 4.7 out of 5 overall reported customer satisfaction and a 5 year product warranty, the Beautyrest is a reliable option if you're willing to spend a little more. Reviewers report that the mattress pad heats well, stays in place, and comes with several different modes for various kinds of use.
Beautyrest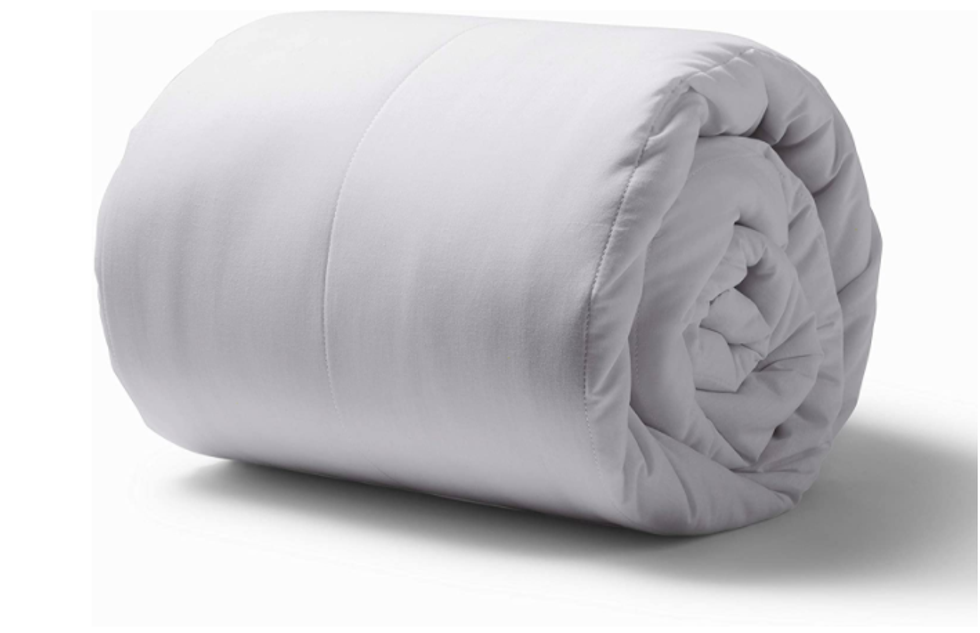 This mattress pad, found on Amazon (with Prime shipping) has ten heat settings and an auto-off setting for after 10 hours of use.
Made of polyester, the mattress pad is machine washable and safe to throw in the dryer. Reviewers claim this blanket has helped with chronic pain, cold nights, and that "whether for health or just warmth, this will be your new BFF." It is also available in sizes from twin to king.
Sunbeam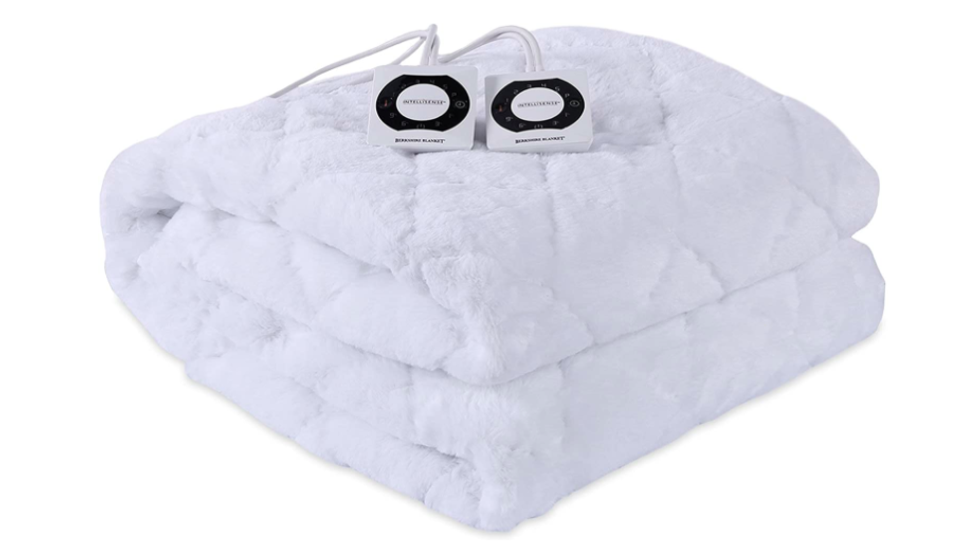 While the Berkshire Blanket is a bit more expensive than others, this mattress pad is an example of an investment piece. Topped with grace fur for an extra element of luxury, this mattress topper has two heat zones and controllers, so if you're sharing the bed you can adjust the heat to your liking. Reviewers across the web sing its praises, one said "This heated mattress pad is terrific- works well and the material is very comfortable! Worth the price!"
Berkshire
The Hyde Lane Mattress Pad sets itself apart from the others by using cotton rather than polyester and its preheat setting. It's highly reviewed, with many customers impressed by how effective the pad is. One reviewer said: "This mattress pad is ideal to preheat the bed, and adds comfort to your bed. It has extra thick padding, which makes for a great night's sleep. I don't feel the coils, but they are there for when I need to warm up the bed."
Hyde Lane
Made from velour and equipped with ten settings, the Serta mattress pad is luxurious, despite its lower price point. Safety features include an automatic shut off after 10 hours of use and a timer so the pad can turn off earlier, if need be. Some reviewers report that it works well for muscle relaxation after exercise, saying "I am so pleased with this purchase. It's June and some evenings I still turn it on for an hour or so on low. It works well especially for some of my post-Zumba workouts after I take a shower. I let the heat warm my muscles after I fall off into relaxing sleep. The best feature for me is the sleep timer. I like controlling how long it stays on which can vary depending on my mood."
Serta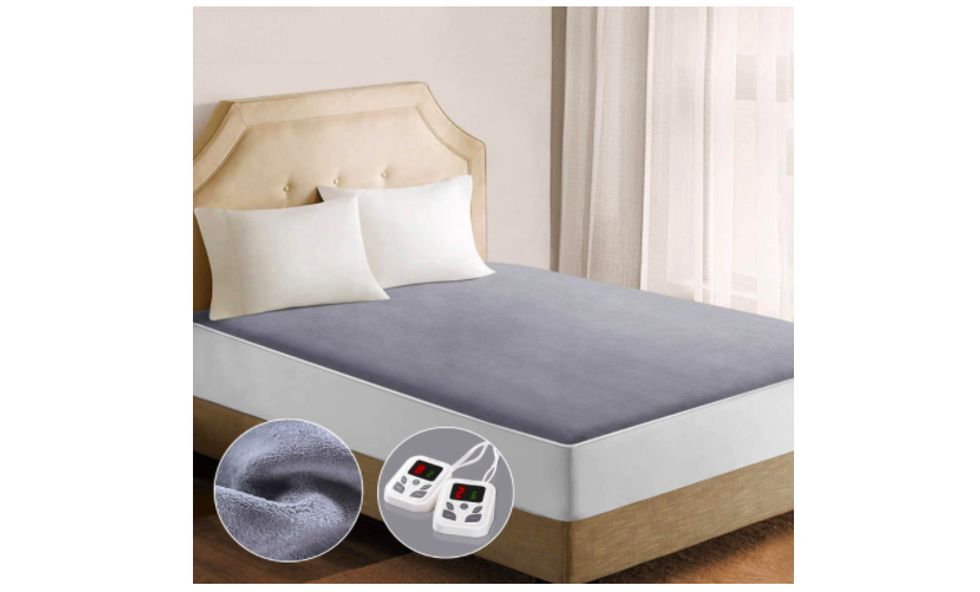 Wellness brand Max Kare designed a heated under-blanket rather than a traditional mattress cover. The blanket is made of a velvet type fabric and can be placed on top of or underneath sheets and bedding. Reviewers report that both the heating levels and timer settings are easy to operate, and the primary complaint is that the blanket must be plugged in at two ends to work.
One reviewer said that this was the best mattress pad they had owned: "This was a replacement mattress pad when my other one stopped working ... oh my goodness, what a wonderful change. First off, the feel of this is so soft, it feels just like a regular blanket. Then there is absolutely no feel of the wires when you are lying on it. The other thing I love about it is there is a timer on it and you control how many hours you want it to be on. Another reason I use a heated mattress pad is, I have restless legs and if I am cold I suffer all night, but with this I fall asleep and stay asleep because of the warmth of it. No doubt about it, it is the best heater mattress pad I have ever owned."
Maxkare