Getty Images/iStockphoto
Shopping for the gamer in your life might be difficult if you don't know which system they prefer or what's already in their arsenal. There are gaps in every collection, though, and we looked at some of the year's top-rated games to compile this list that surely holds something for the casual and serious players in your life. Plus at around $30 to $60 each, none will break the bank and reviews for all listed here promise you can't go wrong.

You can trust our independent reviews. We may earn a commission from some of the retailers, but we never allow this to influence selections, which are formed from real-world testing, expert advice and our own research. This revenue helps to fund journalism across The Independent.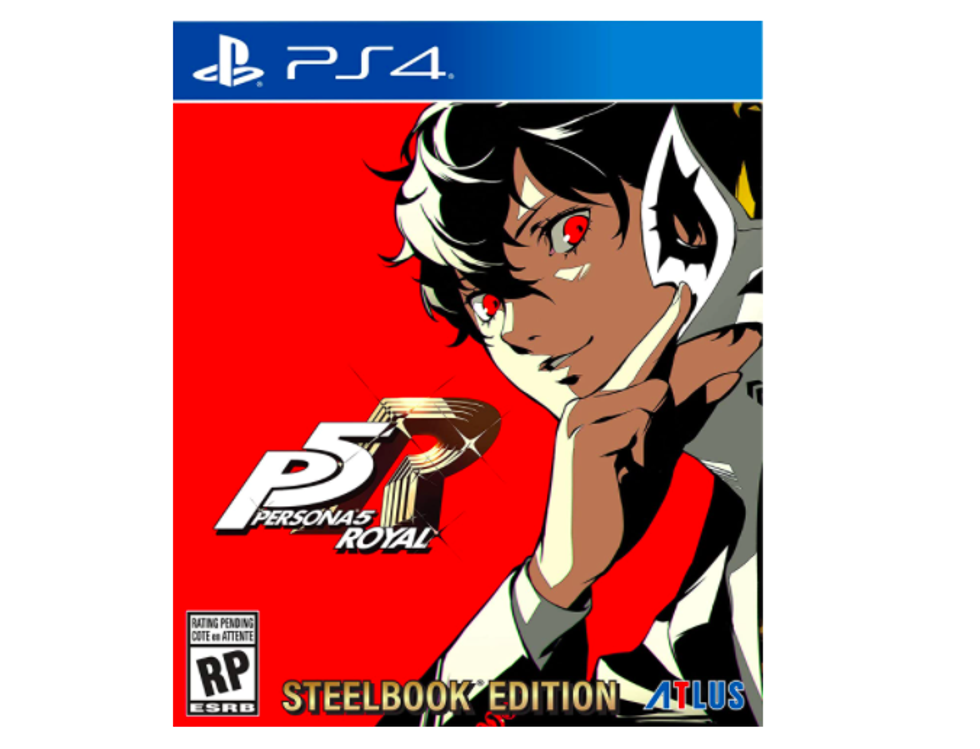 Another RPG in the Persona! series awaits with this new tale that lets you toss of the responsibilities of daily life and stage ornate heists as you join the Phantom Thieves Of Hearts. The game play promises new characters, storylines, and locations, all presented in a gorgeously unique animation style that features a score by Shuji Meguro.
97% of users recommend the game and rate it one of the year's best, with players raving about everything from the distinctive aesthetic to the immersive atmosphere:
"I can't stop playing this game since I received it. Persona has definitely become one of the top tier RPG experiences out there. The day-to-day life and character interactions are as in-depth as a novel... The music is unique and memorable. The style is unique. The visuals are unmistakably Persona 5; you would never confuse this for another game. It has a feel all its own, and that's hard to do."

Playstation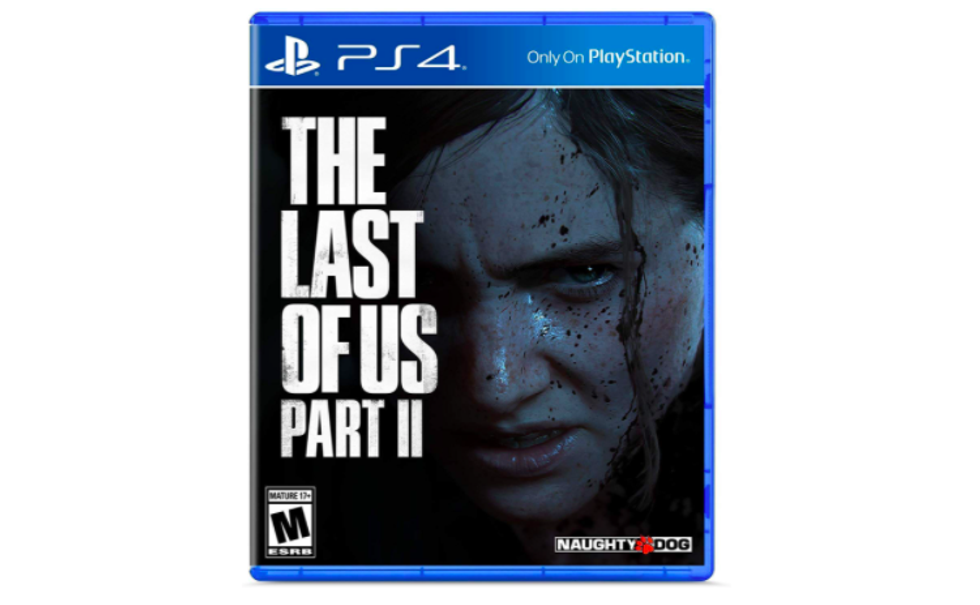 A 90% approval rating on Amazon is generally a good indicator that something stands up to its reputation, meaning The Last Of Us Part II will almost certainly please the gamer in your life.
The pandemic-themed game is of course timely, and the continuation of the story sees its main character settle down in Jackson, Wyoming seeking peace from the tumultuous times they're living through. A "violent event" takes place and the main character, Ellie, is forced to take action in order to restore peace and find closure in the emotionally complex game.
According to reviews, the gameplay is similar to the game's first installment, with a few updates to enhance the mobility and depth of story. It's an immersive experience and, at least according to one player, "overall one of the best games on the PS4. Defining game of this console generation."

Playstation
In this game, you are Alyx Vance, and it's up to you to save humanity from an alien race hellbent on destroying us all after corralling all the remaining humans into cities as their control over the planet grows.
Half Life: Alyx was built for a VR headset, so naturally you'll be transported into the creepy world of gameplay without the distraction of the outside world. There's puzzle solving, environmental interaction, and plenty of world exploring to keep you busy throughout the life of the game, and reviews are overwhelmingly positive.
One user raves: "Half-Life: Alyx is the best VR game ever made and also a very cool Half-Life game, which everyone should have played. If you were still waiting for that killer app for VR, now is the time to finally go for it."
Related: Check out these highly rated VR headsets if this is your first go-round with them.
Valve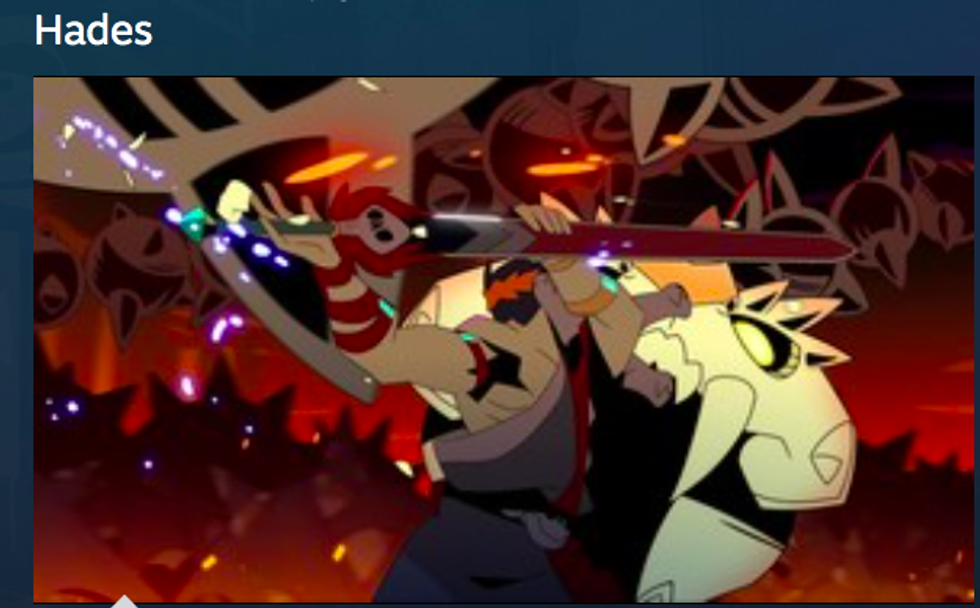 How many times have you thought, "today seems like a nice day to defeat the God of death" then actually done so? If the answer is fewer than you'd like, Hades is for you.
Based on ancient Greek mythos and ramped up with modern technology and animation, the game gives you the powers and weapons you need to take on the Prince of the Underworld while better-tempered Olympians like Zeus have your back in the epic challenge. Character building is a huge component of this game, and those nicer Gods have the tools you need to explore that further.
So far, so good when it comes to reviews, with 30,000 users piling on an avalanche of praise for the gameplay and ability to capture your imagination. One so cleverly describes the experience as, "like petting a baby panda while someone hand feeds you the best burrito you've ever had."

Supergiant Games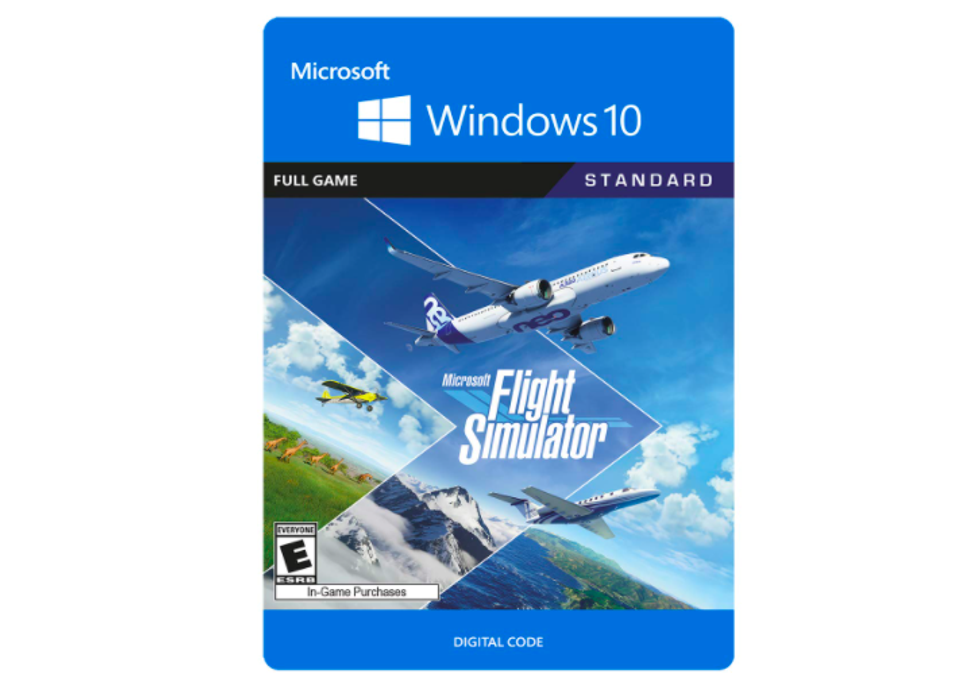 If you're looking for a more realistic experience and were always curious about aviation, this updated flight simulator is a fantastic option.
A wide range of options from small planes to wide-body jets is available to fly, and you'll delve into the real-world challenges of pilots navigating through a variety of challenges such as night flying and different weather conditions thanks to a live weather feature that takes you straight to the conditions above your head.
One reviewer calls the game "accessible but challenging," and like many other claims the graphics are out of this world for a truly captivating moment of pure escapism grounded in the lived experiences of pilots around the globe.

XBox Game Studio