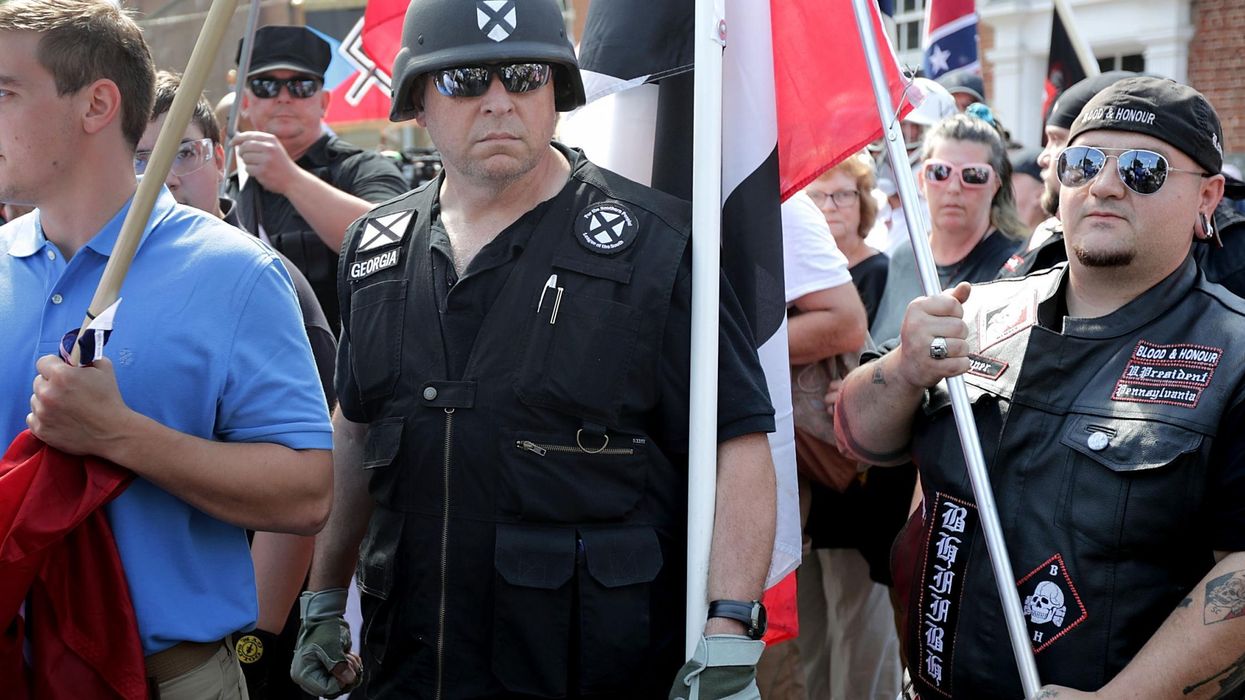 Chip Somodevilla/Getty Images
On 13 August, a motorist accused of deliberately driving his car into anti-racism protesters in Charlottesville, Virginia was arrested and charged with second degree murder.
James Alex Fields Jr allegedly killed a 32-year-old woman and injured 25 others by driving a vehicle into a crowd of anti-fascist and Black Lives Matter protestors.
People in the US and around the world have united in their condemnation of the violence and racism on show in the city, and the country.
One such person was Doctor Esther Choo, and she had a important point to make.
She explained to her followers how she deals with white nationalist patients who refuse her care.
Choo goes on to explain that this often doesn't end well.
But there is a tiny ray of hope, Choo writes:
Spurred on by her thread, others began sharing their own, similar, experiences: