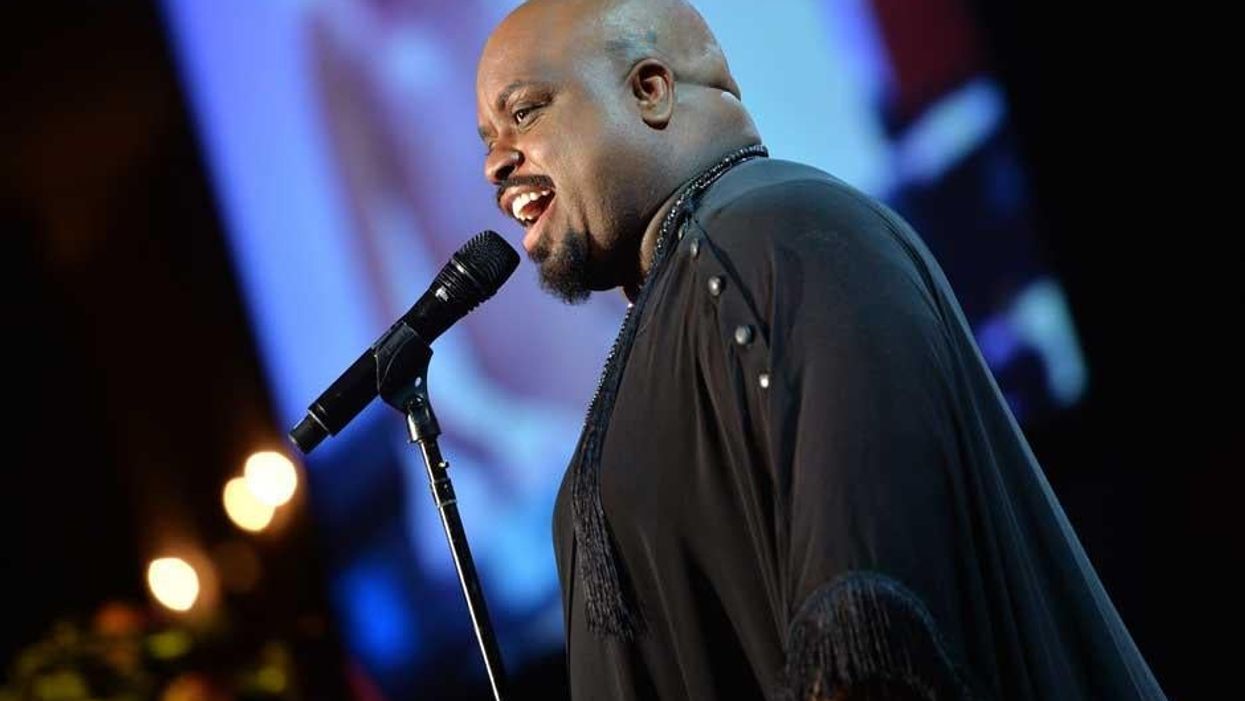 Rapper Cee Lo Green has apologised for "comments attributed" to him on Twitter after he posted a series of messages in which he appeared to suggest that rape is only rape if a victim is conscious.
The singer tweeted on Monday: "If someone is passed out they're not even WITH you consciously," adding, "People who have really been raped REMEMBER!!!"
He then apologised and deleted his Twitter account, before re-activating it on Tuesday night to say: "I truly and deeply apologize for the comments attributed to me on Twitter. Those comments were idiotic, untrue and not what I believe."
Green, 39, last week pleaded no contest to charges that he gave a woman ecstasy without her consent in 2012.
The woman had claimed that she had woken up next to Green not knowing what had happened, but due to insufficient evidence no rape charges were filed. Green's lawyer said they had "consensual relations". He was sentenced to three years' probation and 45 days community service.
His TV series The Good Life has also been cancelled by US Cable Network, according to the Hollywood Reporter.