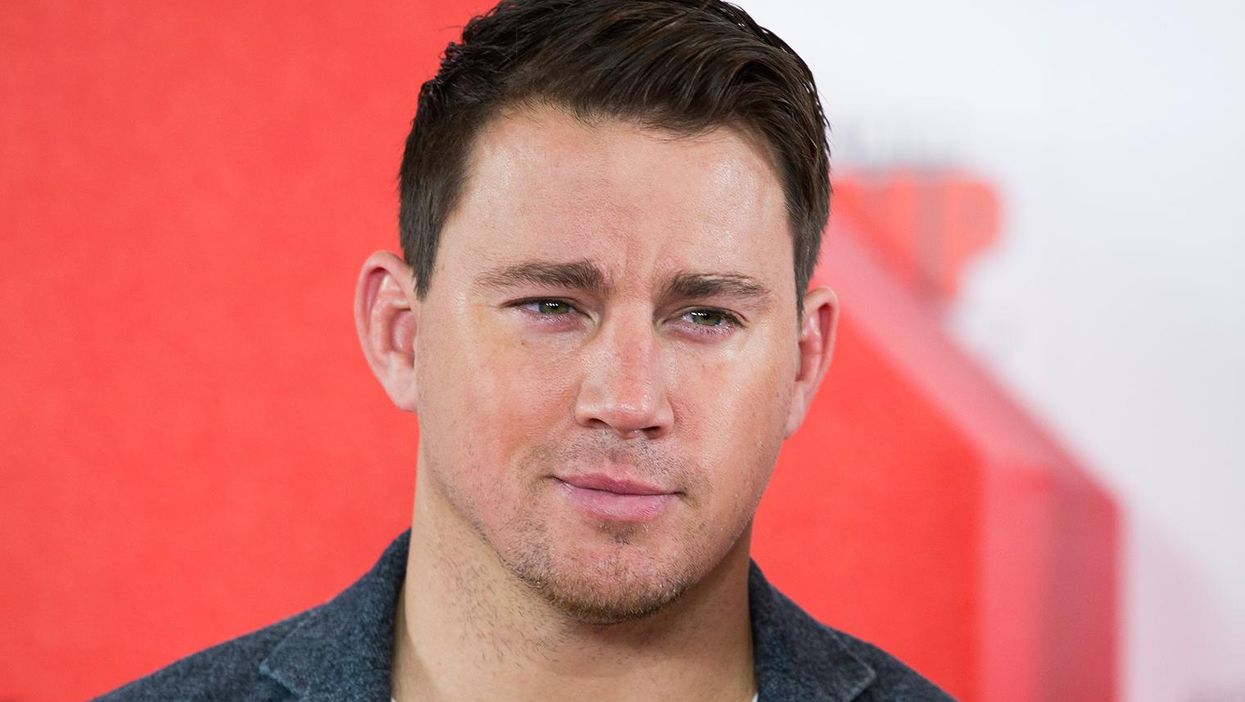 One of the highlights of last year's Sony hack was Channing Tatum's leaked email about 22 Jump Street.
This message was apparently part of a thread between Jonah Hill, Sony Pictures co-chair Amy Pascal and executives sent in celebration of the film's opening weekend in June - the second highest of any R-rated comedy ever.
The full HAHAHAHA ran for five pages so we've only partially reproduced it. But in a Reddit AMA, Tatum revealed it took a lot longer than he expected to write (he also revealed his penis is nicknamed Gilbert, fact fans):
I'm [not] sure exactly how long. I hit the h and a for a long time before I realized I could copy and paste. I'm not the most tech savvy person around but it did become a lot easier and faster.
Well i100.co.uk worked it out, and can reveal that he wrote the first 297 characters of AHAHAs out. Now we know, and knowing is half the battle.