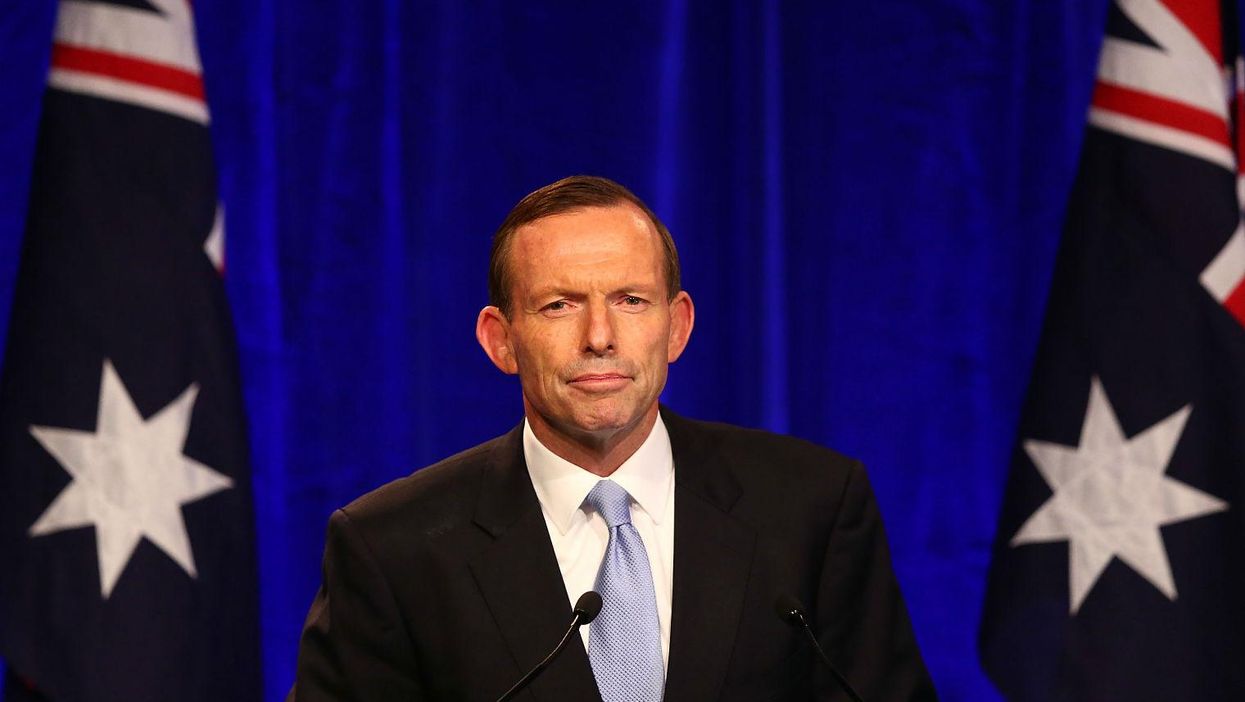 TL;DR version: Sort of
In terms of insipid political movements, Team Australia must be right up there with the 'Big Society' and 'Don't be a girly man: Vote Republican'.
So unsurprisingly, Australian prime minister Tony Abbott was forced to defend his adoption of the phrase and the suggestion that anyone who opposed his leadership wasn't on board with the movement, in a radio interview with ABC.
He courted controversy recently over the introduction of harsher anti-terror laws and the fact that leaders of Australia's Islamic community cancelled a subsequent meeting because of his comments.
However, Abbott tried to put that row to bed by forcibly wedging into conversation the fact that some Islamic leaders have adopted the 'Team Australia' rhetoric and one even suggested that Abbott is the captain:
As one of the leading imams said to me at the end of one of the meetings: 'We're all part of Team Australia and you're our captain.'
Tony Abbott, Captain Australia
More: Watch the excruciating moment Tony Abbott realises he's on camera...