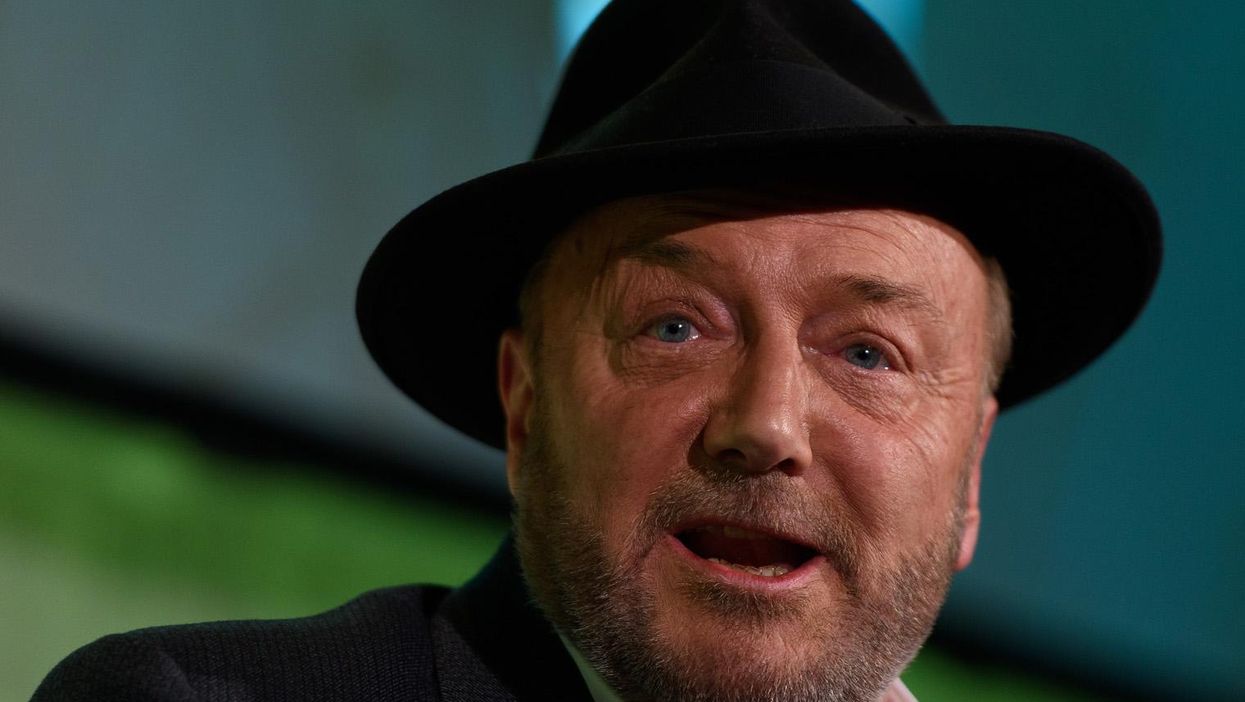 Fans of George Galloway, look away now - that said, there's not many of you.
The Respect candidate is currently polling at 0 per cent, according to the latest YouGov/Evening Standard poll of 1,000 Londoners on the Mayoral race.
The first preference voting intention numbers do not read well for Mr Galloway - although he does have some supporters in the 18-24, 25-49 and 50-64 age groups (1 per cent), the overall per cent support rounds down to 0 at the first round.
He may have over 250,000 Twitter followers, but sadly, that isn't a campaign strategy.
The poll also showed that, when it came to second preferences, Labour candidate Sadiq Khan has established a 20 per cent lead over Zac Goldsmith, while at first preference he holds a 16 point lead.
Seems like in recent weeks Zac's been taking some flack.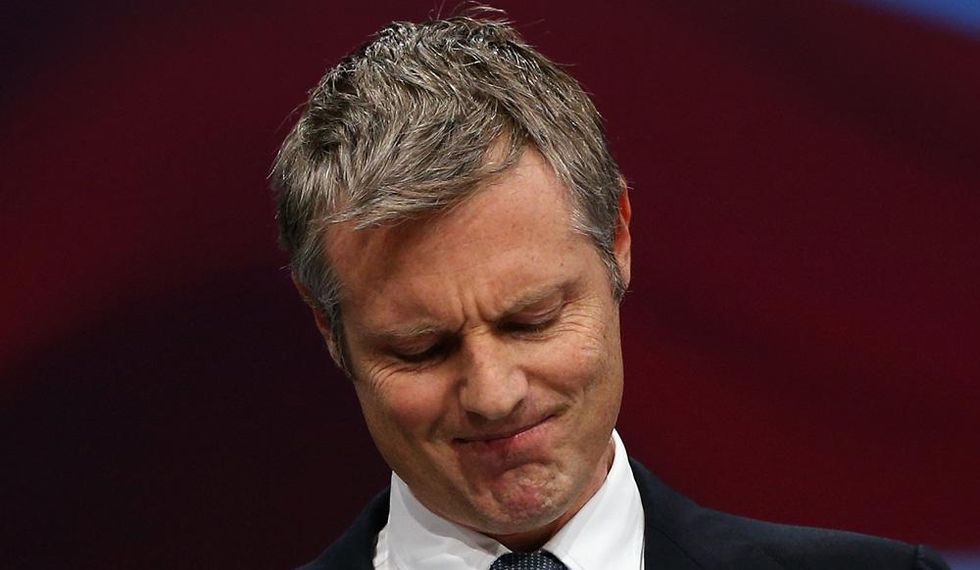 Picture: Dan Kitwood/Getty Images