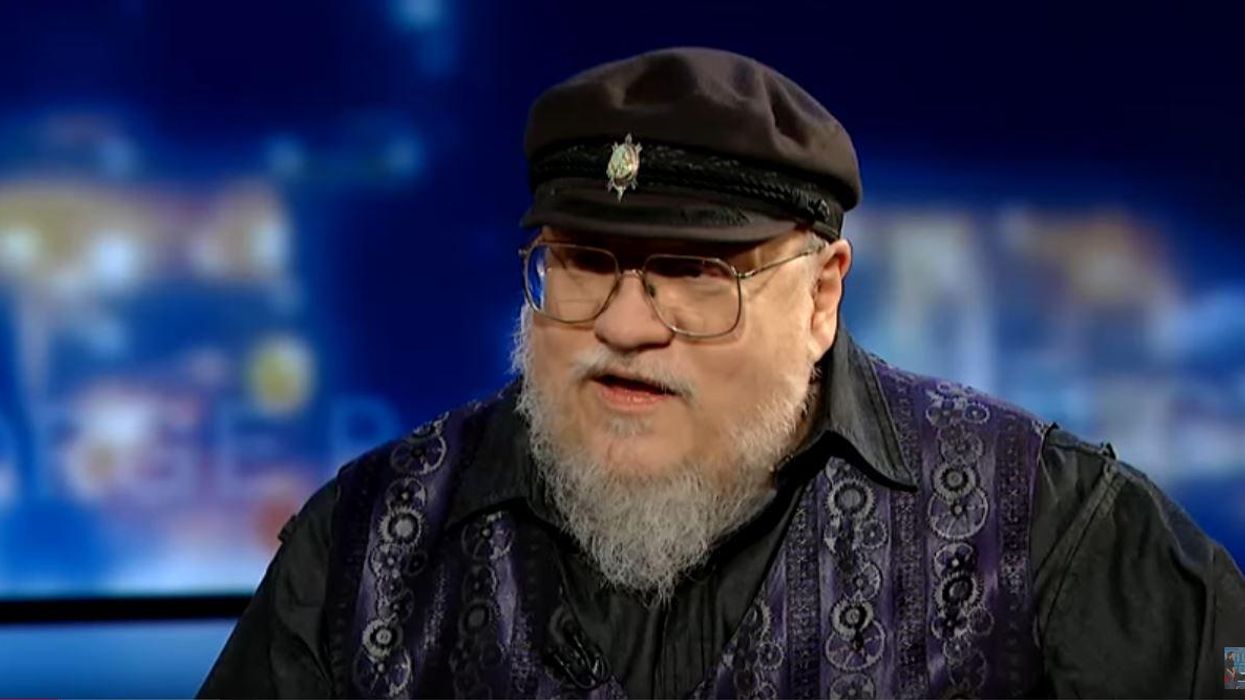 Strombo/YouTube
The author of A Song of Ice and Fire series of books, and a co-executive producer of the incredibly successful TV adaptation Game of Thrones had very little to say on writing female characters.
In 2012 George RR Martin appeared as a guest on the Canadian Broadcast Network show Stroumboulopoulos Tonight hosted by George Stroumboulopoulos.
In the course of the lengthy interview, Martin was asked how he (a man) writes his female characters with such apparent authenticity.
There's one thing that's interesting about your books.

I noticed that you write women really well and really different.

Where does that come from?
Martin, rakish devil, replied:
You know I've always considered women to be people.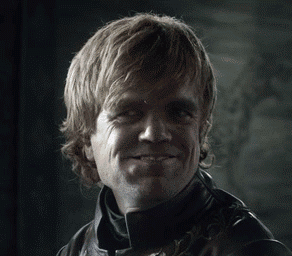 Watch the full interview here.