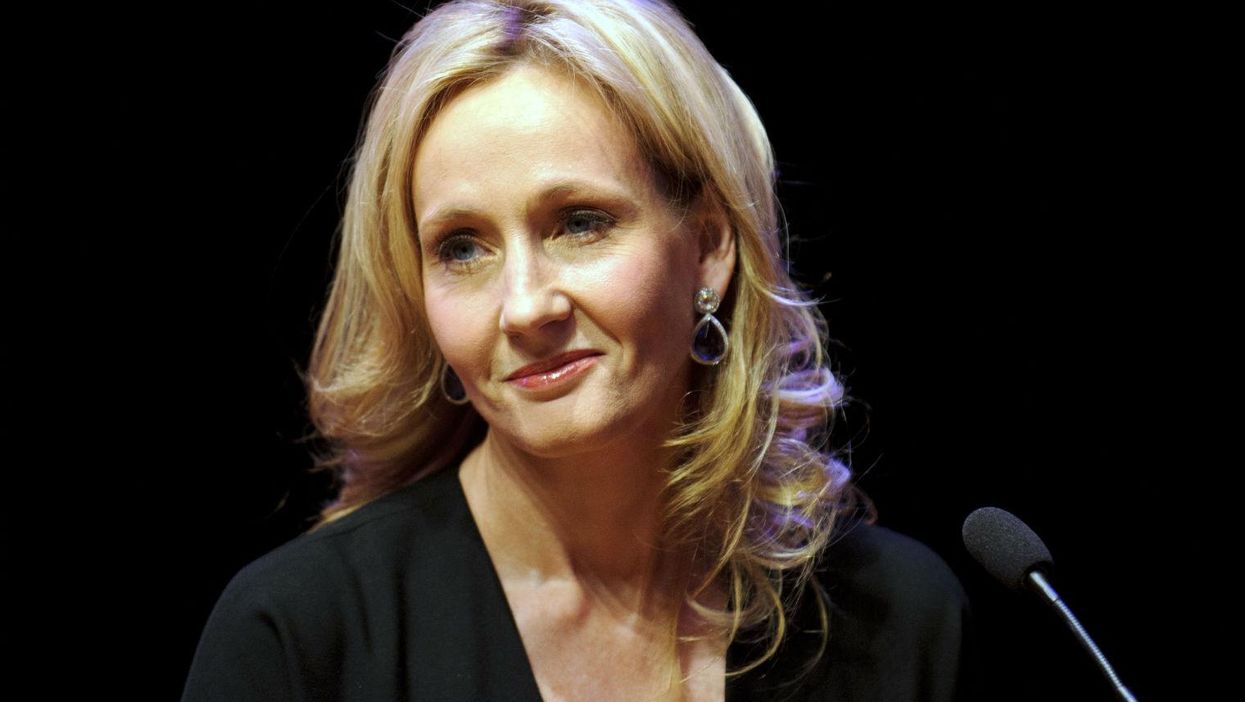 JK Rowling regularly engages with her fans inmagicalways on Twitter.
In the latest example, she responded to someone who asked what the Harry Potter author would say to someone who had "failed to find meaning" in their life.
Rowling responded by tweeting this:
And this:
Then this:
And finally this:
Like we say, magical.
More: [Here are the the most magical things JK Rowling has ever done]4