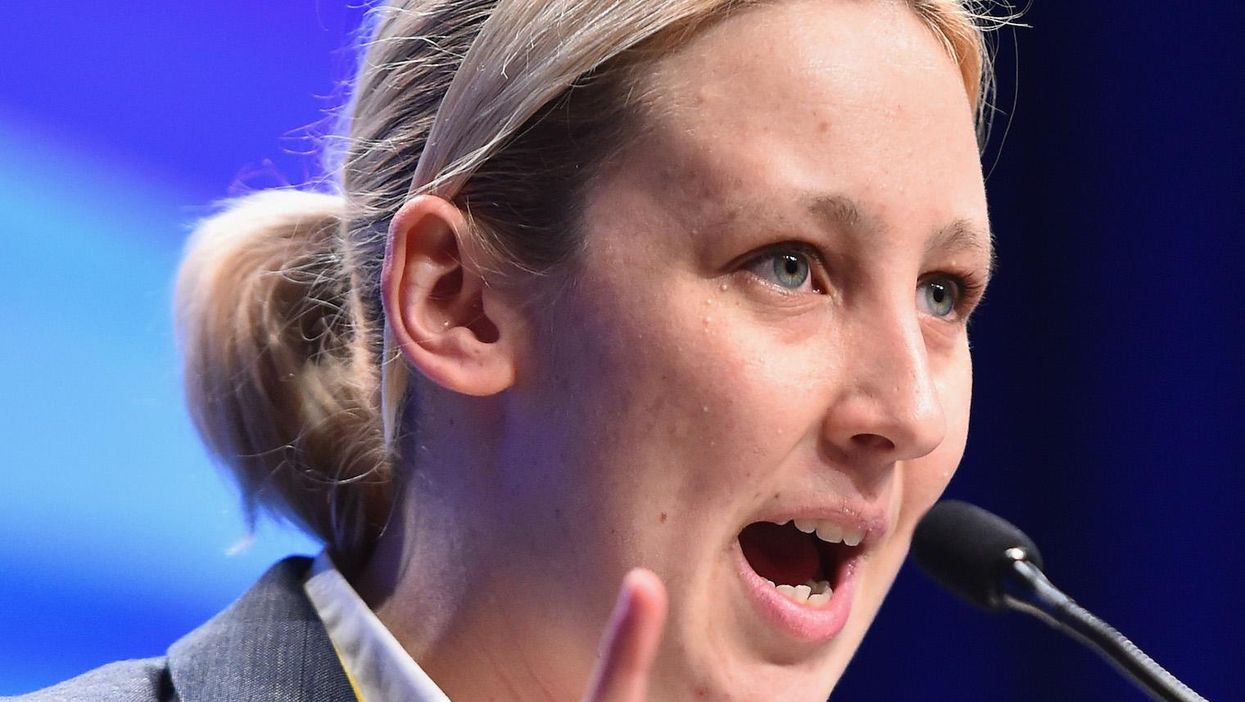 On Wednesday SNP MP Mhairi Black tabled a motion against proposals to accelerate planned equalisation changes to the retirement age.
The new legislation, which the Government says will save £30bn, means that women who had expected to start drawing their state pensions between 2016 and 2020 will face a delay of at least two years.
Black said in parliament:
When I heard that we were to debate this issue again, I thought, 'What am I going to talk about?' Everything is already on the record. We have already discussed how the new single tier state pension is irrelevant to the women in question and will not solve the problem. We went to great lengths to explain how nobody disagrees with equalisation and nobody is calling for Acts to be repealed.

Then I came across a document that was sent by a Conservative MP to a woman affected. On the front page it says that the Government cannot do anything because WASPI is campaigning for all women born after April 1951 to be given their state pension from age 60. No, that is not what WASPI is asking for. The hon. Member for Gloucester (Richard Graham) talked about misleading people. That is misleading. Nobody is against equalisation.
But then came the most interesting point:
On Monday I attended a media training course, where we were taught how to look at the camera, where to put our hands and so on.

One of the guys taking the course said, 'If you, as politicians, ever find ourselves in a difficult situation where you realise you're in the wrong and you need to get through an interview, just start talking about what you want to talk about.'

It struck me immediately that that is what this Government are doing; every single time we talk about this, they start talk about things that are completely irrelevant.
Work and pensions minister Shailesh Vara responded:
The Government is listening to the concerns of Members and responded to them at the time.