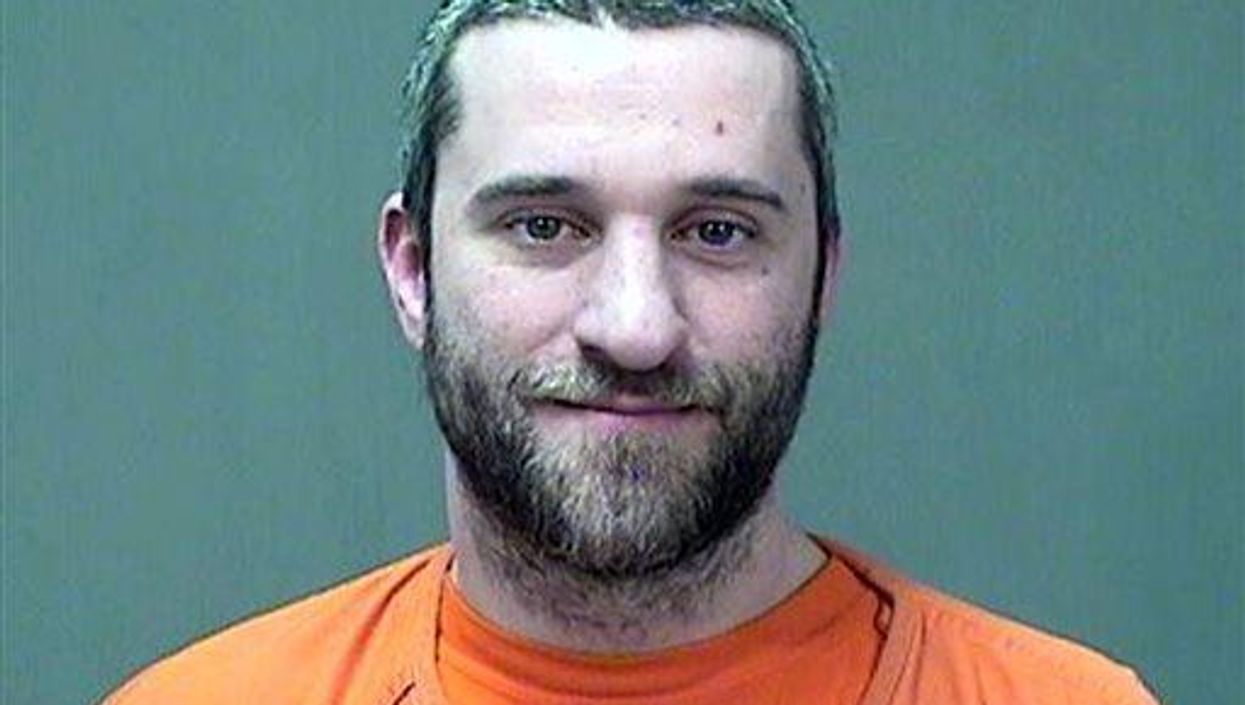 In news that will simply confirm the fact that your childhood is over, Dustin Diamond, the actor who played Screech in 90s TV sitcom Saved by the Bell has been arrested for allegedly stabbing a man.
The 37-year-old actor faces charges of felony second-degree recklessly endangering safety, disorderly conduct and carrying a concealed weapon according to AP.
A man was stabbed but not seriously injured in a Christmas Day bar fight reportedly involving Mr Diamond in Port Washington, America.
Mr Diamond appeared in court on Friday and bail was set at $10,000. He will appear in court again on the 29 December and his agent refused requests for comment. His fiancee Amanda Schutz, 27 also faces a disorderly conduct charge.
More: S Club 7 are here to remind you that your childhood is over